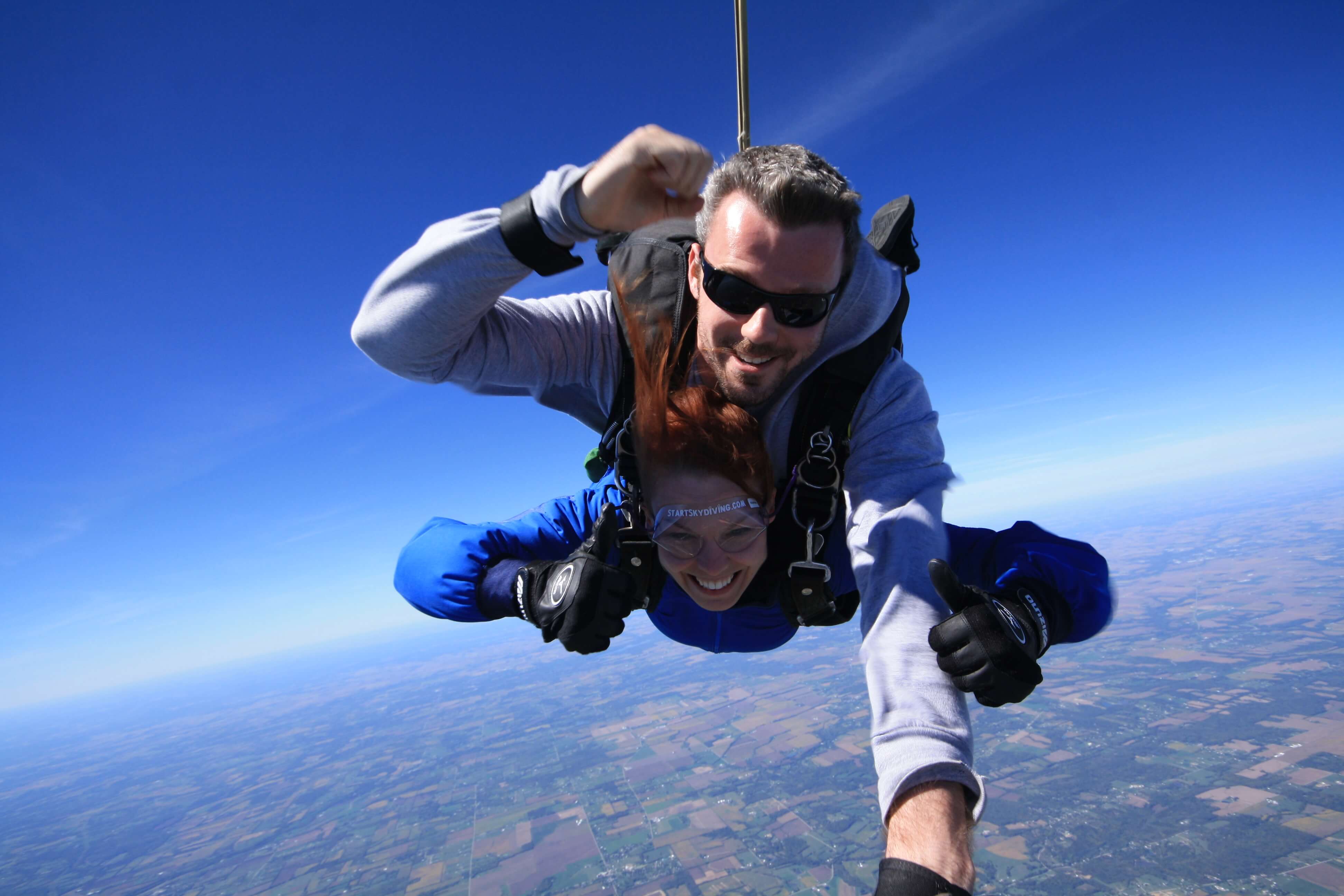 Start Skydiving
Middletown, OH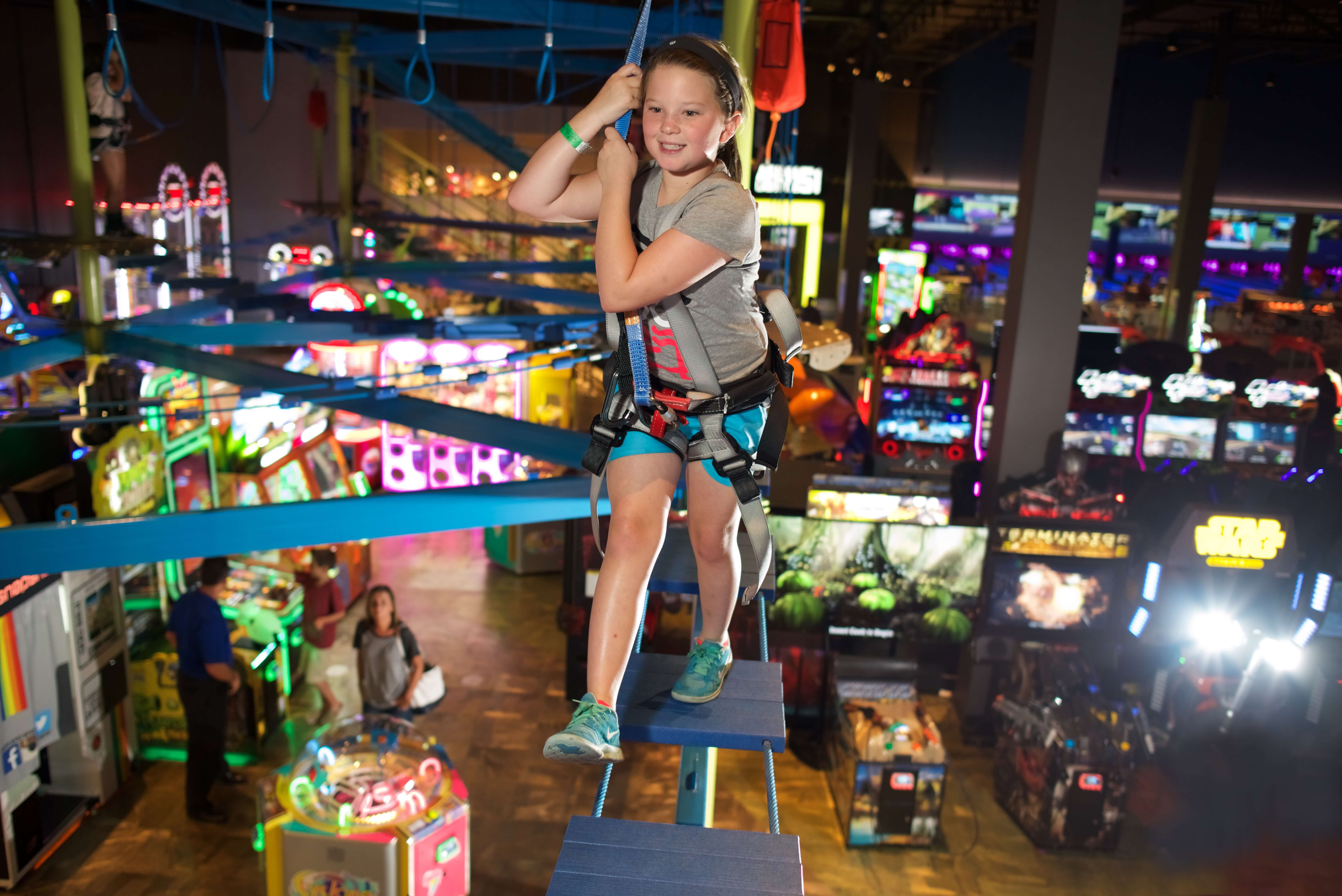 Main Event Entertainment
West Chester, OH

Pyramid Hill Sculpture Park & Museum
Hamilton, OH

Rentschler Forest MetroPark
Fairfield Township, OH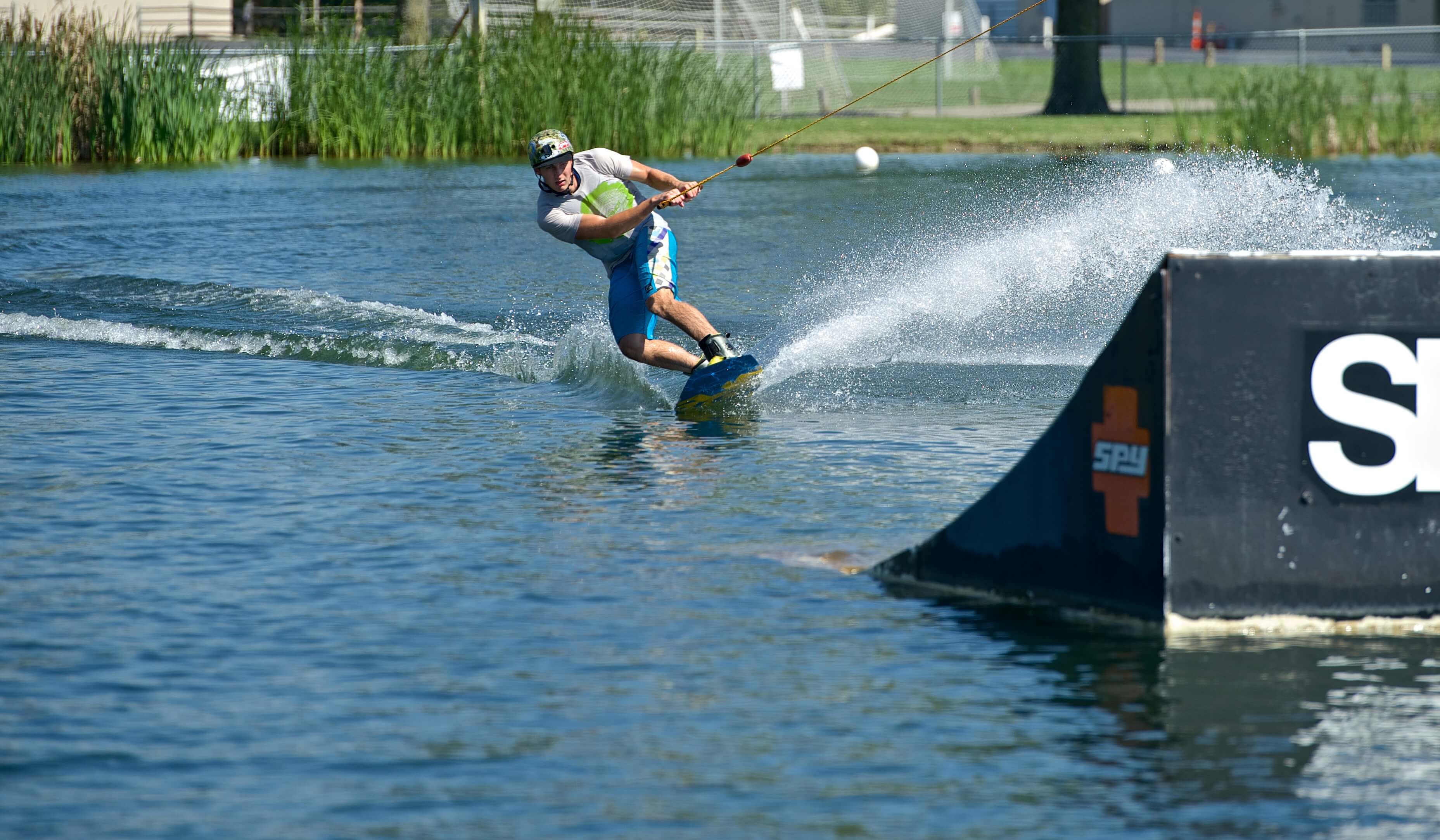 Your Saturday Self is Waiting in the BC!
Experience an adventure, discover a passion, and seek your Saturday Self when you visit Butler County! From a high-flying thrill to thrilling wakeboarding at the region's first and only cable wake park; from rushing go-karts to whizzing arrows at the Archery Arena, there's something for thrill seekers of all ages in the BC.
Get The Insider Guide!
Plan Your Visit
You can bet on some fun-filled days when you visit the BC! Don't miss a minute of the action – plan your trip with help from our Insider Guide, and don't forget that you can have even more fun in the BC when you join our community on social media.
Plan Your Trip

What Will You Find When You Find Butler County?
Your Saturday Self is waiting for you in the BC! Take a bite out of boring with a weekend getaway to Butler County, where you can indulge your sweet tooth, satisfy your shopping bug, and reconnect with your family in a whole new way.
Meet Your Saturday Self