A passionate flower farmer has planted roots in West Chester and can't wait to spread the love of the local flower movement with her blooming buds. Get to know Kim Ceccoli and her brand-new shop, KC Flower Farm!
No two arrangements will ever look the same
Kim Ceccoli is a true artist. Her floral arrangements are vibrantly bold and full of nontraditional flowers and fillers. She likes to meet her clients in person, get a feel for their vibe and overall vision for the event. Kim designs flowers for any occasion.
Kim spent her summers learning about flowers on her family farm
She spent her childhood and adolescent summers at her grandparent's farm in Indiana. Waking up early and breathing in the sweet aroma of Peonies and Lillie's of the Valley is one of her most cherished and visited memories. Kim transformed her favorite hobby into a passion project.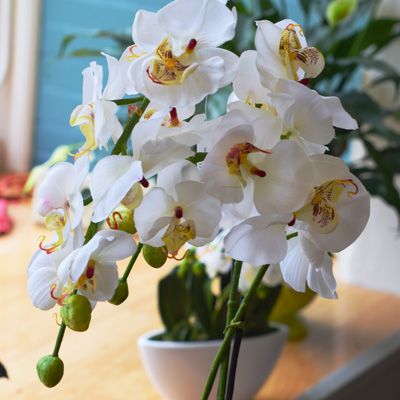 You can pick your own bouquet at KC Flower Farm
Vases upon vases of vibrant and rare flowers greet you upon entering. The flower market encourages flower lovers to mix and match and create their own bouquet. Many of the flowers offered are seasonal and blooming beautifully.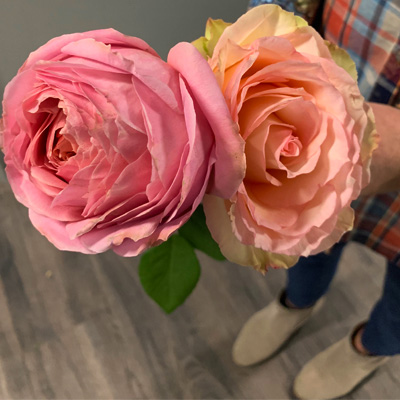 Kim teaches DIY wedding flower classes
KC Flower Farm is the only florist in the area to offer DIY wedding flowers workshops. Brides can come in with their bridal crew and create all of the centerpieces, bouquets, boutonnieres, and corsages they need. Kim walks you through the entire process, helping when needed and guiding you in the direction of floral arrangement bliss. 
And seasonal flower workshops
An integral piece of KC Flower Farm will be Kim's Flower Workshops. Kim's been hosting craft nights at her house for years; she has a knack for converting craft naysayers into craft doers. You'll come out with a beautifully creative piece full of fresh flowers for your home.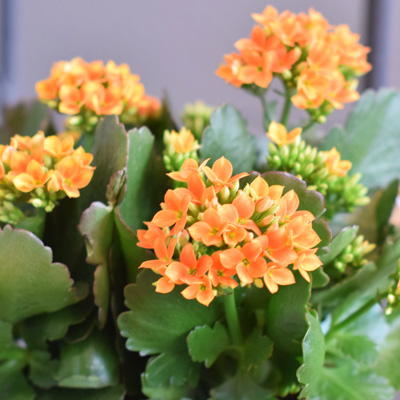 Kim's favorite flowers are Ranunculus
She's a lover of the non-traditional and the aromas each one emits. Bold colors and interesting textures are Kim's jam.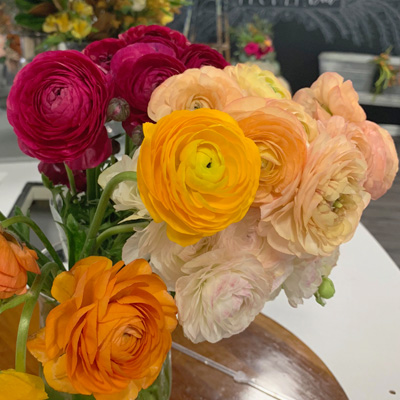 She plans on having a flower truck one day in addition to her shop
The dream is to load up a VW Bug and cart it around to places like the Hamilton Flea and West Chester Farmers Market. Market goers can pick fresh flowers to take home for the week.
You can buy succulents and plant them yourself
With the winter months approaching, fill your home with easy, no maintenance plants.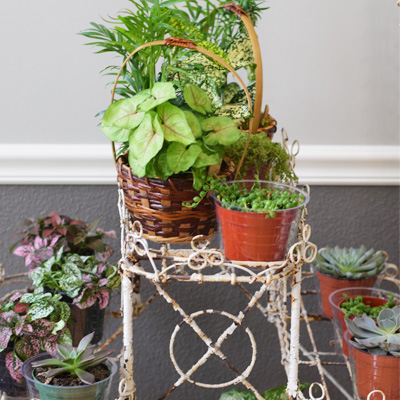 All of the flowers will eventually come from her family farm in Indiana
The land has been passed down for generations. Kim is in the process of grooming it for acres and acres of gorgeous, seasonal flowers. Soon, all of the flowers in her shop will come from her locally grown flower farm. 
Cincinnati Dayton Road
West Chester, Ohio

---