You asked, and since you're on the nice list, you shall receive! Back by popular demand for 2017... The 12 Days of Giveaways. What are the 12 Days of Giveaways you ask? 12 Days of amazing and unique to Butler County giveaways. The best part of all? You don't have long to wait!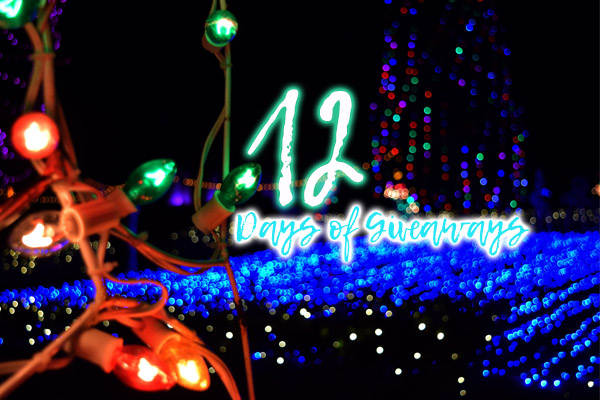 Who: Butler County Visitors Bureau & Lots of Great Butler County Businesses
What: 12 Days of Giveaways
When: December 7-18, 2017
Where: Facebook! Follow along on Facebook each day as we unwrap a giveaway. How to enter? Easy! Just hit LIKE on the giveaway post, and you'll be entered for the chance to win.
Can't wait? Here are some of our local elf partners
Day 1 - Jungle Jim's International Market
Day 2 - EnterTRAINment Junction and The WEB Extreme Entertainment
Day 3 - Bagel & Deli and Miami University
Day 4 - Pyramid Hill Sculpture Park & Museum and True West
Day 5 - IKEA and Duluth Trading Company
Day 6 - Haute Fusion and Grandpa Joe's Candy Shop
Day 7 - Rivertown Brewery & Barrel House
Day 8 - You're Fired
Day 9 - Fleurish Home and The Fitton Center for Creative Arts
Day 10 - Combs BBQ and Funny Bone Liberty
Day 11 - Donut Trail
Day 12 - Liberty Center
Good luck and Happy Holidays from the Butler County Visitors Bureau!
---