The days on our holiday countdown calendars are beginning to dwindle. For those of us who feel like the holiday season snuck up too quickly, follow this guide for 5 easy, crowd-pleasing gifts to give snag before the season comes to a close. 
Candles
At the local candle bar, you can give the gift of a candle-pouring experience or choose from one of their already made, seasonal specialties. Petals & Wicks fall/winter scents fill the room and your soul with holiday warmth.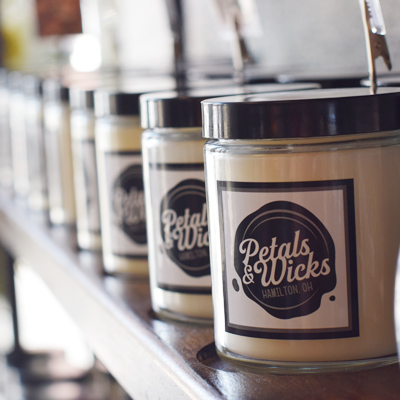 Artisanal Olive Oil 
The Spicy Olive's olive oil is ultra-premium grade, the highest quality – even better than Virgin. They have over 50 varieties of topnotch, artisanal oils and balsamic vinegars from Italy, Greece, Spain, Brazil, and South Africa depending on the season. It's the kind of gift you wouldn't normally buy for yourself; inherently making it the perfect thing to give to another.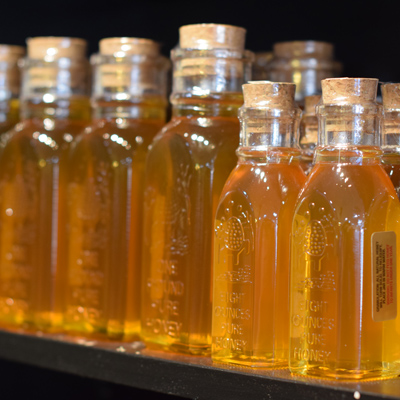 Passes to the Web
The WEB Extreme Entertainment is full of activities for the entire family to enjoy. With Laser tag, go karts, mini golf, mini bowling, an augmented rock wall, and an escape room, you can expend that pent-up winter energy with a post-holiday excursion to The WEB!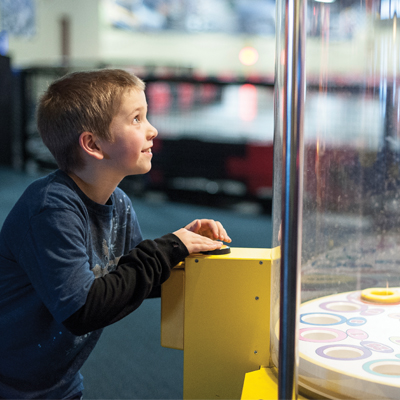 Vintage Shoes, Jewelry, & Jackets
We all have that person in our lives that's nearly impossible to shop for. They always show up looking impeccable, and leave you wondering where they got those perfect red pumps or vintage leather jacket. There's a chance it was Gold Beret Boutique in Middletown. This stylish vintage shop is alive with eclectic finds you won't see anywhere else.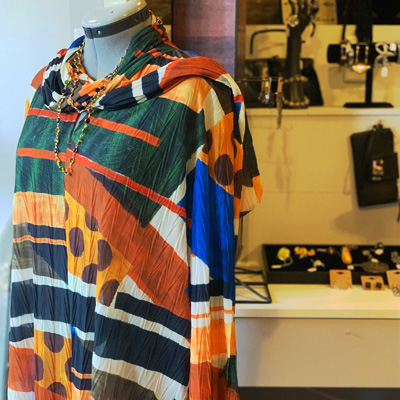 Foodie Goods
For the #foodstagramers you know and love, check out Jungle Jim's International Market. This 6-acre foodie paradise boasts with delicious, rare foods from 70 different countries; as well as over 4,000 beers from "down the street to across the sea." You'll lose yourself in its vastness, and likely walk out with a little something for yourself as well.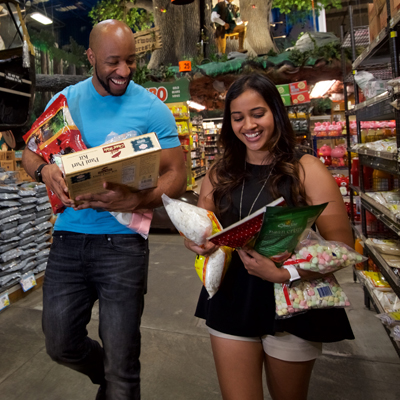 ---