It's patio season! A little al fresco ambiance is good for the soul. Sip on seasonal drinks, grab some apps or stay put and savor a meal.
Some are cozy, quiet and relaxing and others are the life of the patio party. Whatever style you're in the mood for, here are 8 patios to check out for wining and dining.
Liberty Township
Upstairs or downstairs, that is the question. This modern scratch kitchen and craft cocktail restaurant boasts two patio hot spots. Both are adorned with comfy furniture and fire pit tables. Kona's location has prime viewing for activities and concerts on The Square at Liberty Center.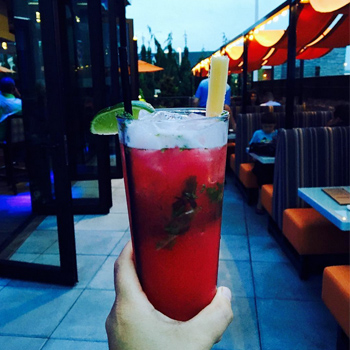 Hamilton
There's just something about grabbing a drink and spending an afternoon outside catching up and making new memories. This new brewery located in a historic Art Deco building serves up cold brews including their Approachable Blonde, Station 2 and Courageous. If you get hungry, no worries, food trucks are often parked by this patio.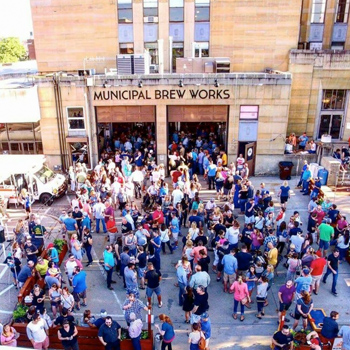 Photo: Municipal Brew Works
Liberty Township
Charming is an understatement. This patio is charming, cute, cozy (no pun intended) and absolutely perfect for summer evenings.  The food here is fantastic, and a rotating menu keeps things lively and fresh.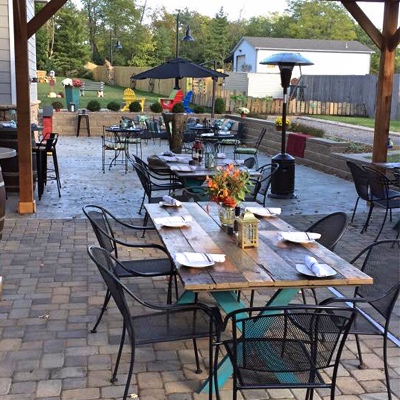 Photo: Cozy's Cafe and Pub
West Chester
Irish décor, Irish fare and a great time are easily found here. The patio overlooks The Square at Union Centre, where there are often concerts and festivals throughout the summer. On Sundays enjoy an all Irish Fare brunch, and Mondays are all you can eat Fish and Chips!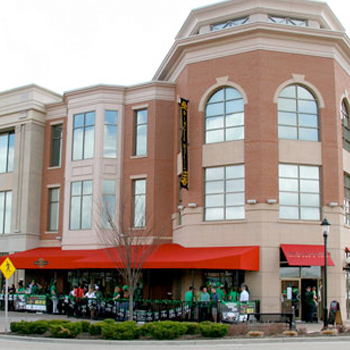 Photo: Dingle House
Liberty Township
Make your way up to the second floor of the contemporary and sleek AC Hotel. This modern, upscale lounge overlooks the action of Liberty Center. The menu has signature cocktails and small bites. This patio is perfect for a pre-dinner cocktail before eating at one of Liberty Center's great restaurants, or an ideal seat for the Sounds of Summer concert series.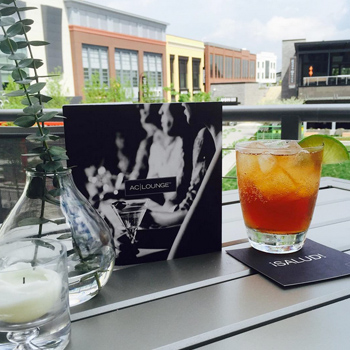 Photo: AC Hotel at Liberty Center
With 93 glorious days of summer, there's plenty of time to explore! Soak in the sun and savor the good times. What patios will you claim a seat on this summer?  
---