Love is always worth celebrating. Valentine's Day is just around the corner and there's no better way to express your love than sharing a decadent dinner or unique experience with your person. Check out these 5 Valentine's Day events to make this one your best year yet!
Valentine Cookie Decorating 101
February 10
Arriving anywhere with homemade cookies is hand is always a wise, brownie-point winning move. FigLeaf Brewing is providing you with everything you need to decorate some delicious sugar cookies, but none of the baking hassle or mess to clean up. Colorful icing and heart-shaped sprinkles are yours for the decorating. After class, relax with a snack and one of FigLeaf's malty pours.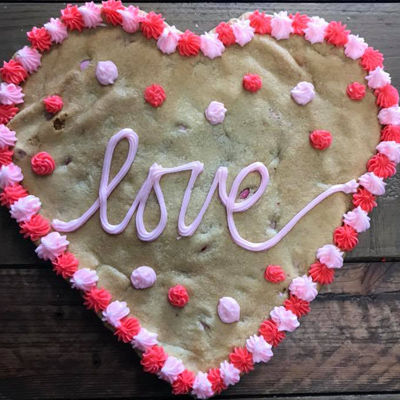 Photo by: Delicious Design Cookies
Brush & Bottle Class
February 11
Valentine's Day is synonymous with crafting, chocolates, and wine. Sip your favorite vino out of a glass you create! At Brush & Bottle, you'll decorate four wine glasses with four festive designs at the Oxford Community Art Center. Bring your favorite brew or wine to drink while you craft. 
Valentine's Candle Making
February 14-16
Petals & Wicks is curating the perfect Valentine's Day ambiance in their adorable Hamilton candle bar. For $45, Couples can each create their own candle while they sip on delicious wine and enjoy some rich, locally made chocolates. You can commemorate your adorably romantic evening with a polaroid photo. While your candles settle, grab dinner at one of the area's amazing restaurants. Head back to Petals & Wicks afterward to pick up your candles!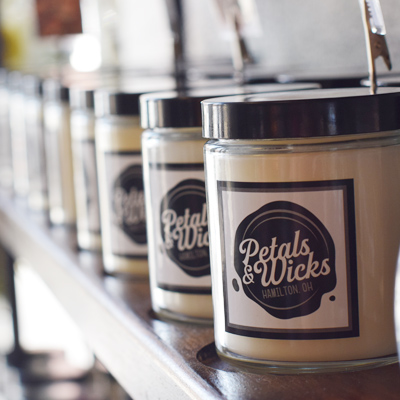 Gracie's Valentine's Dinner
February 14
Gracie's is known for their chef-driven dishes and an atmosphere that brings people together. On Valentine's Day, guests can enjoy a decadent 3-course meal and bubbly, champagne cocktails for just $35 per person. Their traditional menu will be available as well.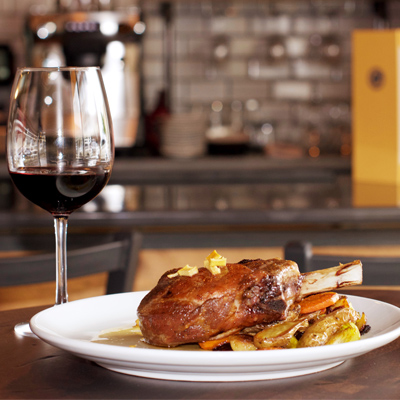 Valentine's Day at Jag's 
February 14-16
Jag's Steak & Seafood makes every day feel like a celebration with their award-winning, fine dining menu and service. For this romantic holiday, Jag's offers a four-course dinner including delicious appetizers, premiere cuts of steak, and desserts for $75 per person. 
---