All things pumpkin spice? Check. Football? Check. Fun fall giveaways? We've got you covered! The season of crisp air, cute boots, and colorful leaves has arrived, and with that comes the 7 Days of Giveaways – Fall Edition. Things will kick off Thursday, September 20, 2018 on our Facebook. Entering a giveaway is as easy as L-I-K-E and COMMENT. Hit the like button on each giveaway video and leave a comment on the post, and you'll be automatically entered for the chance to win something cool from a Butler County business.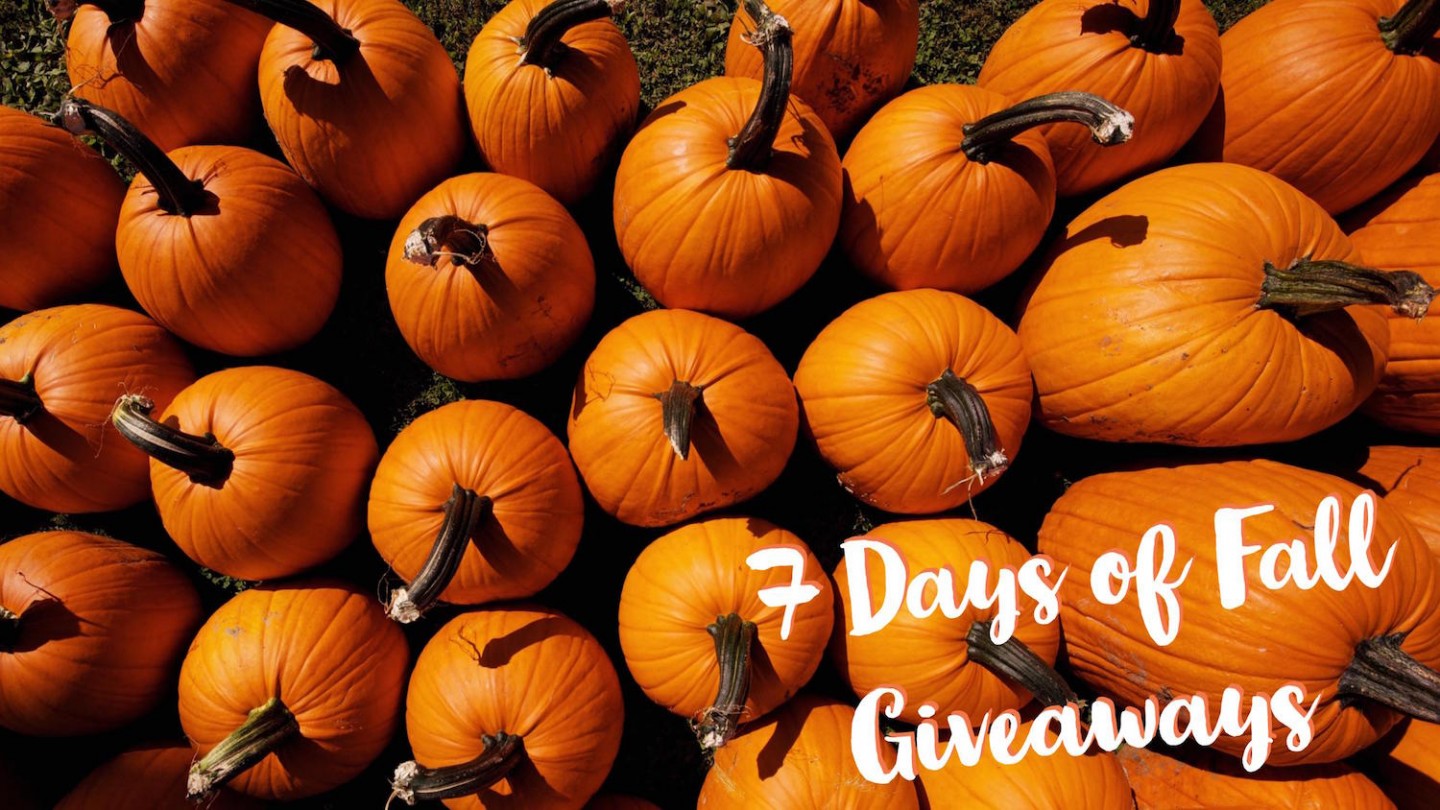 Helpful Hints!
Day 1 - Hop on a hayride like a true autumn adventurer and indulge in some uniquely fall treats
4 tickets to the Niederman Family Farm Fall Festival and fall flavored truffles from Karma in the Kitchen.
Day 2 - Take a walk on the spookier side of the season with this haunted prize
2 tickets to the Dayton Lane Ghost Walk Tour on October 27th.
Day 3 - TOUCHDOWN!
4 tickets to the Miami University football game on October 13th.
Day 4 - Grab a cup of joe to go for a day of festival fun
$15 Triple Moon Coffee Company gift card and a $30 Barn-N-Bunk gift card.
Day 5 - Experience sweet, sweet nostalgia with this giveaway
Novelty craft soda and delicious fall candy from Grandpa Joe's Candy Shop.  
Day 6 - Preserve & capture the signature scents of fall with this sweetly scented giveaway
A candle pouring date for two at Petals & Wicks.
Day 7 - Vinyasa in a field of floral dreams
2 tickets to Sunflower Yoga at Burwinkel Farms. 
Ready to win? L-I-K-E and COMMENT away on Facebook from September 20-26, 2018.
---