Travel more, worry less, and take more chances in 2019. A new year means a shiny, clean slate for countless opportunities to grow, flourish and experience something new. Cross something off your bucket list this year in Butler County.
Have a Macaron or Two
The macarons at Le Macaron are as delicious as they are beautiful. These aesthetically pleasing puff pastries have found a new home in Liberty Center. There are nearly 20 flavors to try!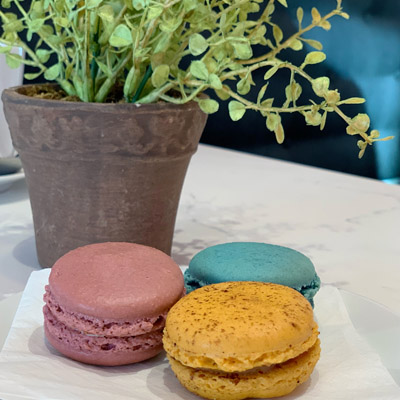 Conquer the Donut Trail
12 mom and pop donut shops, 1 passport, and endless memories await you on this magical trail. This sugar-paved adventure is best trekked with friends. Rise early and travel the 80-mile Donut Trail for some of the most delicious and creative, homemade donuts you've ever devoured. Once your confection-filled journey is complete, you'll earn a sweet new t-shirt.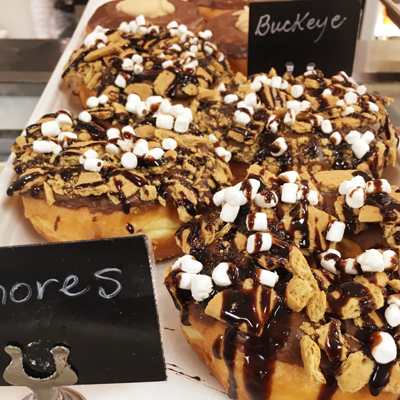 Relax at the Woodhouse Day Spa
Is your new year resolution to practice more self-care? The Woodhouse Day Spa is the epicenter of relaxation and rejuvenation. The spa team ensures you'll have a day full of the luxury you deserve. Have a hot stone massage, deep tissue massage, manicures & pedicures, and so much more. 
Order the Lottery at Bagel & Deli
Bagel & Deli has been stacking bagel sandwiches sky high for decades. Lines form out the door for these steamed specialties. It's an Oxford institution that does not fear bagel experimentation. With over 90 combinations available, you'll never meet the same bagel twice. Feeling brave? Order the lottery.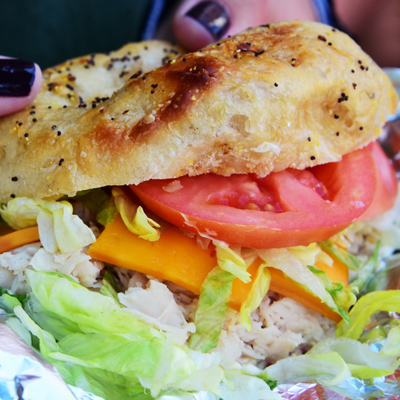 Take a floral arrangement class from KC Flower Farm
For some local flower power, head to KC Flower Farm in West Chester. Kim Ceccoli is a local florist crafting vibrant arrangements for all occasions. The flowers are locally sourced and full of life and color. She'll even share a bit of her design magic with you during her DIY floral arrangement classes. Check out KC Flower Farm's website for the class schedule!
Go to a Foodie Fest at Jungle Jim's International Market
Jungle Jim's International Market is a 6-acre foodie paradise. It's one of those places that you truly have to see to believe. Their vast food selection has offerings from 70 different countries! With a storefront this massive, it can be difficult to know where to start. That's part of what makes the foodie fests so awesome. Jungle Jim's throw several weekend long events each year; centering around the different varieties of cheese, fiery salsas, seafood, BBQ, craft beer, and more. Sample hundreds of deliciously decadent flavors from across the world at any of Jungle Jim's foodie fests.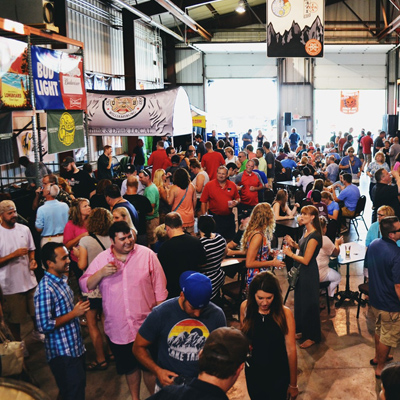 Wakeboard Without a Boat
Wake Nation is a premiere overhead cable park that allows wakeboarders experienced and new shred some waves in a fun and safe environment. Hold on tight and wakeboard across the crystal-clear lake after a lesson to help you gain your sea legs. Have a drink and a bite to eat afterwards at their shaded bar & grille.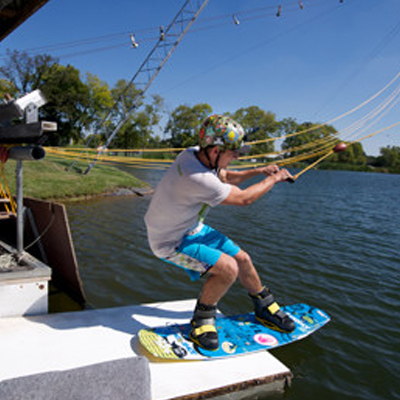 Treat Yourself to Wine & Charcuterie at West Central Wine
West Central Wine feels like your best friend's trendy apartment where every night is wine night. Their charcuterie board is out of this world; full of locally sourced meats and cheeses that pair seamlessly with a bold glass of red.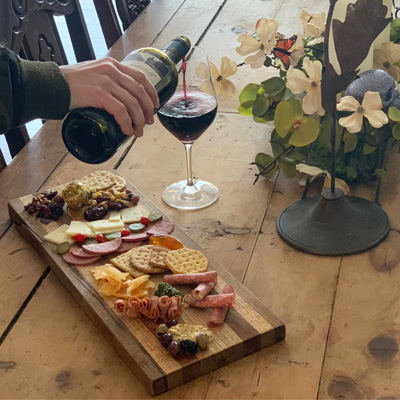 Travel by Art Cart
Pyramid Hill Sculpture Park & Museum is a monumental outdoor sculpture park with 60+ sculptures displayed in sweeping landscapes of meadows, lakes, rolling hills, and hiking trails. Unplug and surround yourself with the beauty brought from the intersection of art and nature. Experience it all in an Art Cart! A magical transportation device carting you from one massive sculpture to the next. 
Safe travels, we hope to see you soon!

---