It's that magical time of year where the leaves shed their summer green for the vibrantly colorful tones of fall. Wonder and wander around these 5 scenic parks to experience the best autumn breeze and crunchy leaves. 
Dudley Memorial Park
Experience autumn's finest hour at the gorgeous Dudley Memorial Park. The fall foliage here is consistently vibrant. Hues of red, orange, and yellow paint the trees with their magic. Wander the bridged hiking trails for a true autumn adventure.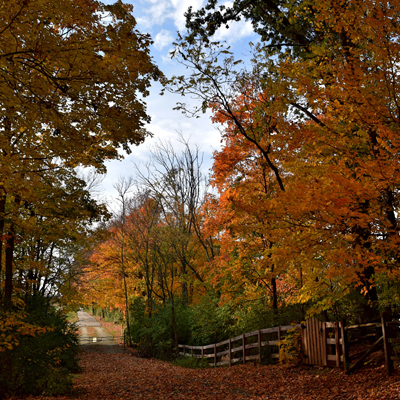 Rentschler Forest
Everywhere you turn there is beauty at Rentschler Forest. The forest is dense with massive trees and winding trails. Grab a cup of True West Coffee and feel the crunch beneath your boots. Mosey on over to the Great Miami River bank and watch as the leaves softly drift into the water.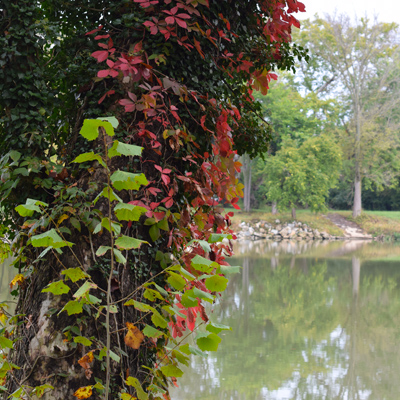 Keehner Park
A West Chester classic, this park is full of hiking trails and changing leaves that surround the spacious amphitheater and log cabin. Speckled red and orange leaves coat Keehner Park with Midwest fall charm.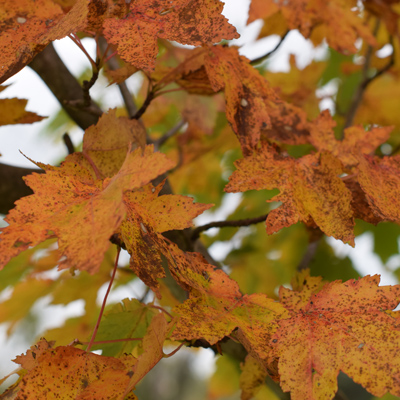 Governor Bebb MetroPark
Governor Bebb looks like a dream during the fall. The pioneer village gives you a glimpse into earlier times. The cabin in the center is the birthplace of William Bebb, the 19thGovernor of Ohio. This woodland wonderland will take your breath away figuratively and literally as you hike up the steep hillsides.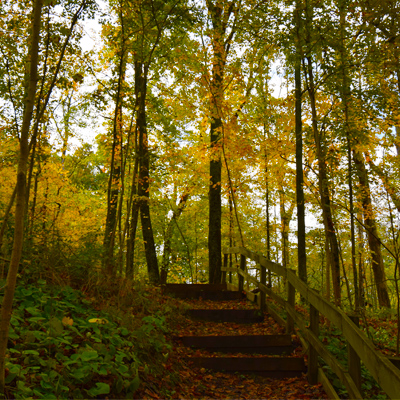 Bulls Run Nature Sanctuary 
Something about Bulls Run feels enchanted. The wildlife and clearly defined pathways immerse you in your own fall cocoon. Acres and acres of forest wait to be explored.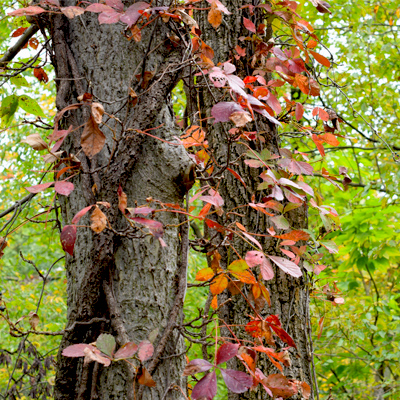 ---