Enter into the uncharted territory of a world that is not your own. A world where you can be amidst the ocean and its creatures, gawking at a giant, purple jellyfish that's swimming straight toward you, without the risk of ever getting stung. A world known as virtual reality.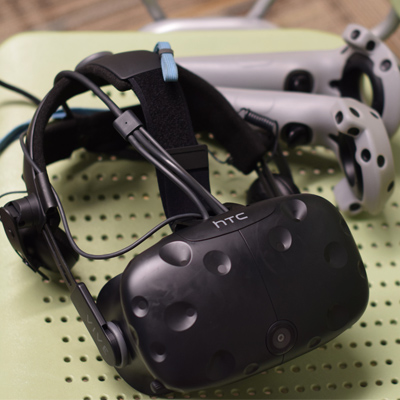 This ground-breaking technology is offered at the Lane Community Technology Center in Hamilton, Ohio FREE OF CHARGE. The center has over 50 different experiences, games, and simulators to choose from and allows you to reserve the virtual reality room for up to two hours. 
Diving In
As a virtual reality first-timer, this was entirely new terrain for me. I had no idea what to expect and barely had time to gain my sea legs before putting the VR goggles on, and diving deep into the ocean. I was surrounded by all kinds of vivid coral and curious fish that granted me permission to get up close and personal with them. I wandered around the ocean floor and saw something new with every step.
A Day in My New Virtual Office
I was hooked. I decided I was ready for more and tried the crowd favorite, the job simulator. I was placed in an office setting and had to perform a series of tasks to make my demanding robot boss happy. Instead, I chose to throw paper airplanes at my robot coworkers and received a swift demotion. I ended up looking through a stack of resumes and found a new robot who became my replacement.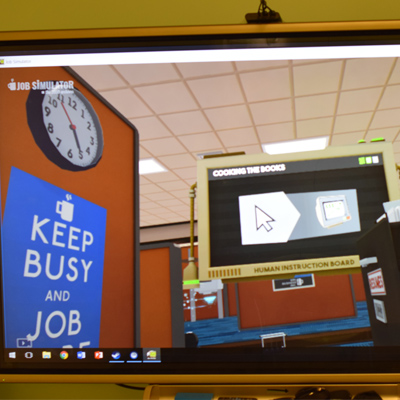 3D Printing
Once you've decided that you're ready to come back to actual reality, check out the center's 3D printers. This impressive piece of machinery was in the beginning stages of replicating a fidget spinner during my visit at only $0.05 per gram.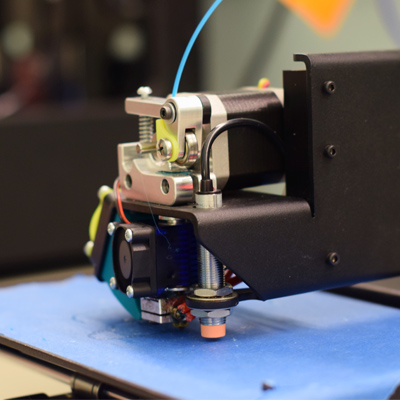 The Lane Tech Center's virtual reality technology admits you entrance to experiences that are not possible on this planet. Insert yourself into a world full wonders and endless potential.
Lane Community Technology Center
10 Journal Square
Hamilton, Ohio 45011

---