Happy New Year! Or should we say Hoppy New Year? The countdown to 2017 is almost here, and what better way to celebrate than brewing in the New Year?
Butler County currently has three breweries each with their own unique style and taste, with a fourth brewery set to open in January.
Pssstt… also there's a Brew Bus tour of Butler County, but more on that later. 
First up on the Butler County brewery bucket list…
West Chester
With a belief that good beer comes from good ingredients Dogberry sources local whenever possible. Founded by two scientists-turned-brewers, their attention to detail is tasted in each and every pour. Their laid-back atmosphere is exactly what you'd hope for in a taproom. Food trucks are part of the DogBerry scene, so you'll never have to go hangry. Oh, and they have foosball. Game on!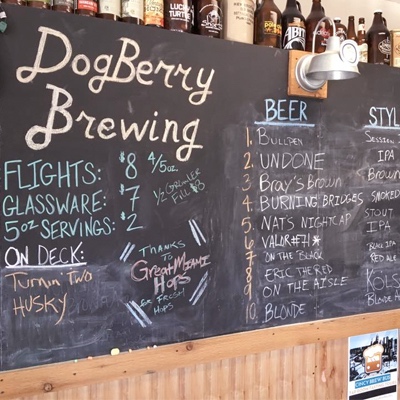 Image: DogBerry Brewing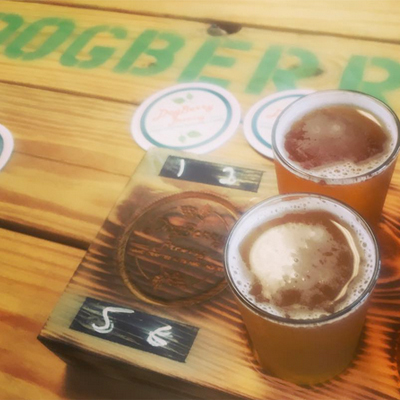 Round two…
Hamilton
Not only are the beers fantastic, so is their space. This industrial-style brewery is located within a 1933 Art Deco building, that was the former home of Hamilton Fire Station #2. MBW's Station 2 Rye Pale Ale pays homage to their location's history. When the weather permits they roll up the fire station doors leading to a large patio, and more often than not, food truck fare and games.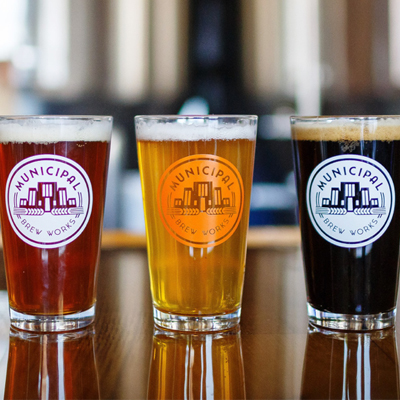 Image: Municipal Brew Works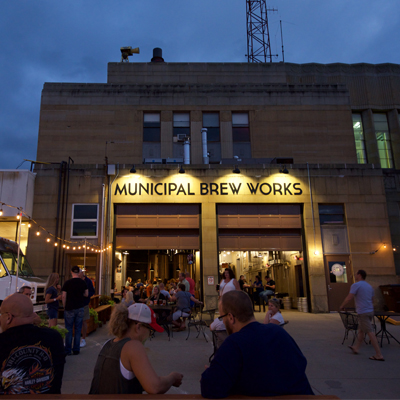 Round three…
Middletown
Inspired by a variety of brewing traditions, some less common, an assortment of unique craft beers are found on tap. Basmati Cream Ale, Ponderous Porter and Imperial Black IPA are a few of the current offerings. Check out their Facebook page for events and what's on tap. P.S. They're having a New Year's Party and you're invited. Here's what you need to know.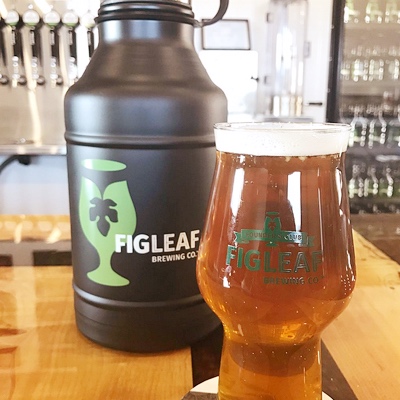 Image: FigLeaf Brewing Co.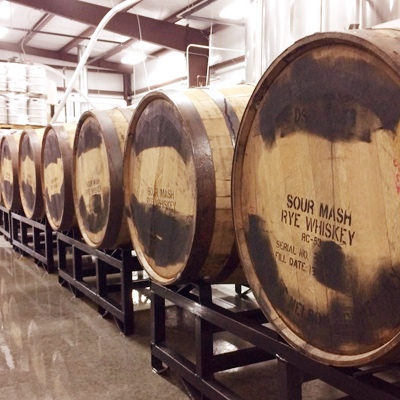 Image: FigLeaf Brewing Co.
Something new to look forward to…
Monroe
They describe themselves as part brewery, part exBEERiment and part gathering place. Their new space isn't open just yet, but you don't have long to wait. This brewery is known and loved for their sensational sours. Not in the mood for tongue tingling tarts? Traditionally fermented libations are available too. When hunger strikes an onsite BBQ restaurant will satisfy any savory cravings. Get ready for an exciting new tasting experience at Rivertown Brewery & Barrel House - look for it to open January 20, 2017.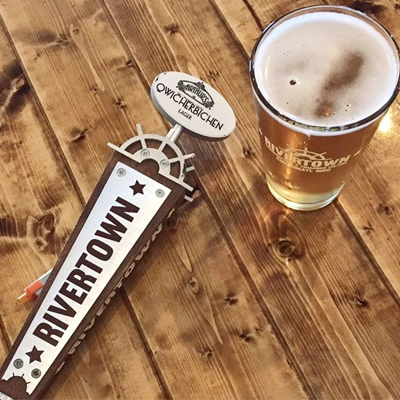 Image: Rivertown Brewery & Barrel House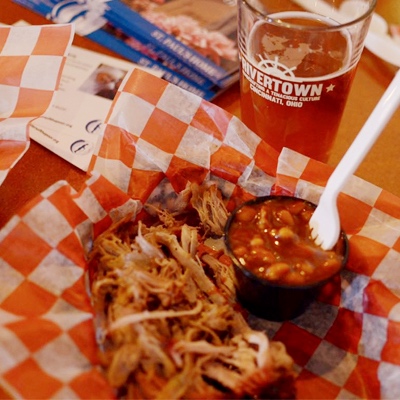 Image: Rivertown Brewery & Barrel House
Hop on a Bus
Cincy Brew Bus
Butler County brewery tour made simple. Book a Northern Liberties brewery tour and kick back, relax, go behind the scenes and learn about local brewing history on the Cincy Brew Bus.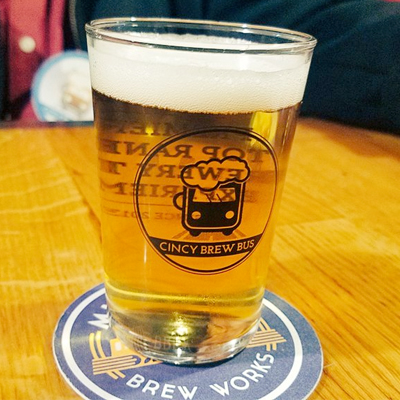 Image: Cincy Brew Bus
Ready to tap into the local beer scene? Craft your next brewery experience in Butler County in 2017. Hoppy New Year!

---