Weekends spent with friends and family enjoying mimosas and Bloody Mary's are weekends well spent. What I miss, is the simplicity of eggs and coffee with a side of the morning paper. I miss watching the sunrise while my short stack is served piping hot. And I miss smelling like bacon until lunch, and it being a source of pride.
Yes, I love brunching on the weekend. But I miss the appreciation of breakfast every day of the week. Here are some of my favorite breakfast spots for the early bird who get the worm, and the first cup of joe of the day and are looking for the best breakfast near Cincinnati.
You can't go wrong with good home cooking and a staff that makes you feel like family. At Country Barrel, they invite you in with open arms to enjoy what the locals love. The menu features pancakes, omelettes, and biscuits like grandma used to make. Stop in for a friendly face and food for the soul.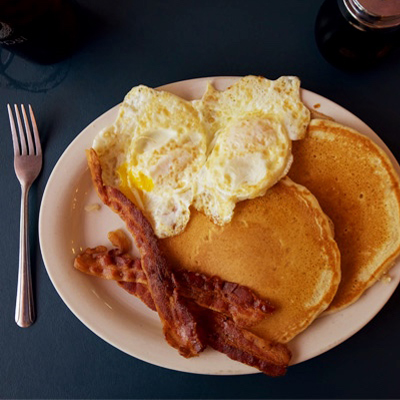 High St. Café loves serving breakfast to those in downtown Hamilton. The amazing smell as you walk into this restaurant lets you know you are some place special. The Italian Toast is one of a kind. Featuring two 'eggs in a basket', topped with marinated tomatoes and red onion, Mozzarella, and Italian seasoning for breakfast done right.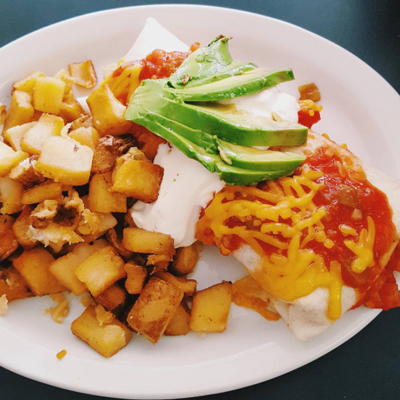 photo credit - @exitlessblue
Steamed bagel sandwiches. These are more a need than a want when in and around Oxford. With a wall lined with popular offerings, and a full menu with a create-your-own options the selection seems endless. Feeling lucky? Go for the lottery and put your bagels fate in the hands of the shop and be amazed by what they will create.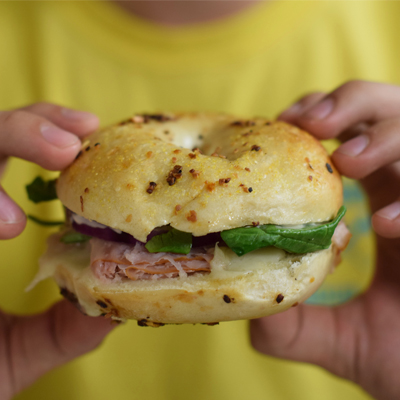 Come for the food, stay for the coffee. You can't go wrong with the Cloud Nine Pancakes, three ricotta pancakes served with maple syrup and bananas. Please, don't skip the coffee. Featuring free refills of Counter Culture single origin brew, you'll want to stay for lunch through the afternoon.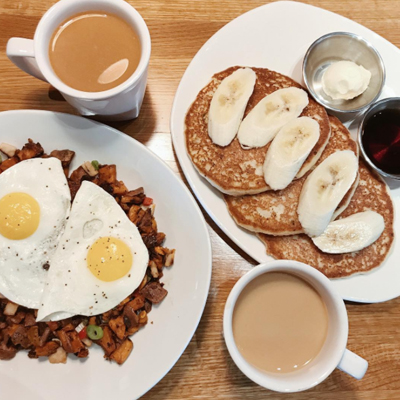 photo credt - @Tastingcincinnati
When you sit on the back porch at The Wooden Barrel you are transported to another time and another world. Relaxation sets in under the shade of the patio while you select your homestyle breakfast of choice. The breakfast bowl is out of this world, and the buttermilk pancakes are served golden to perfection awaiting your hearty syrup pour.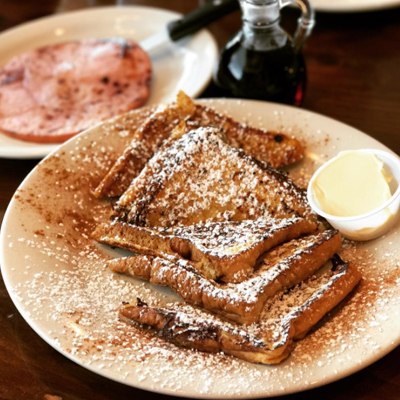 Photo credit - @Mod_housewife
Patterson's is a staple in Oxford. Known for their hearty portions and delicious combinations it's no surprise either. Their menu features a variety of classic options and new fusions. With over nine eggs benedict features, choosing one will be the hardest choice. Looking for something different? How about a Breakfast Quesadilla served with a side of happiness.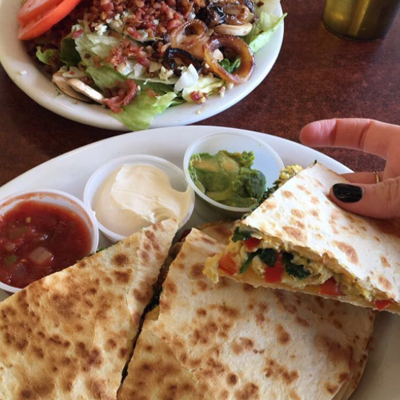 Photo Credit - @MidWestFoodie
Lisa knows how to do breakfast the right way. Served all day with classics you've come to love, and specials you'll be dying to try. A favorite is the Corned Beef Hash and Eggs that is crispy and filling at the same time. The Breakfast Burrito can be filled with the meat of your choice and wrapped to perfection in a warm tortilla.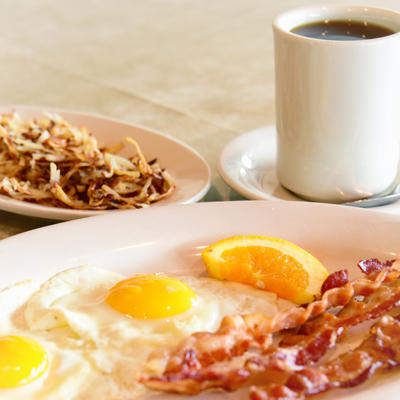 Famous for their pies but eager to show you what they do for breakfast. The classics done right are just what you've been looking for. Their breakfast special features eggs cooked your way, meat of your choice, toast, and coffee for the balanced breakfast that dreams are made of. Make sure to leave room for a piece of pie that is to die for.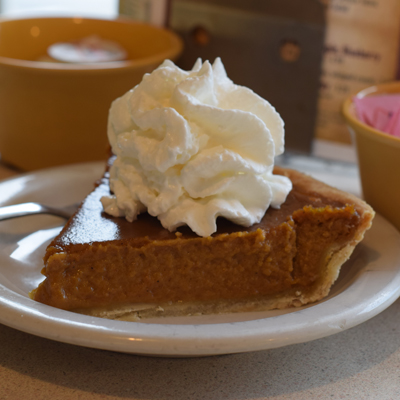 A laid-back setting is the perfect backdrop for these culinary surprises. Fireside Café's head chef is a talented professional with years of experience. Try the Bananas Foster French Toast for a sweet treat. Looking for something more savory? The Cajun Eggs Benedict is just one of the special variations on the menu for you to choose from.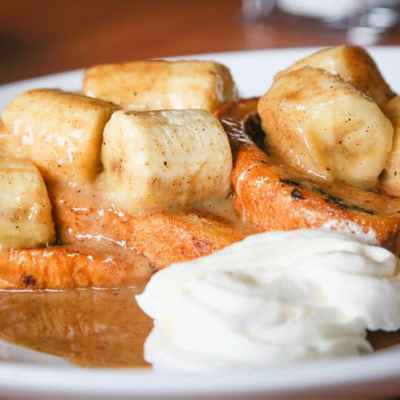 Photo Credit - Fireside Cafe
Ladies and Gentlemen: Breakfast is back in full force. Don't be afraid to chase the sunrise and get a plate full of happiness next time you get the chance. 

---