This weekend the long awaited Butler County Fair will make its return. This year marks the 165th Butler County fair! Music, food, rides and animals will bring excitement to the fairgrounds for seven days and nights. This guide to the fair will provide all the details you need to plan your family fair day.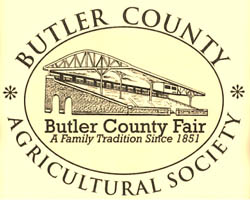 When is the Fair?
Let's start with the when and where! The fair will run from July 26th through August 1st, at the Butler County Fairgrounds located in Hamilton, Ohio. Each day the fair offers patrons a variety of entertainment and activities.
Just a Sampling of the Fair's Daytime Activities:
Honey Judging
Decorated Cakes & Candy Judging
Horticulture Judging
Pie Judging
Flower Show
Men's Bake Off
Horse Fun Show
4-H Demonstration Contest
Fine Arts Judging
Arts and Crafts Judging
Jr Fair King and Queen Contest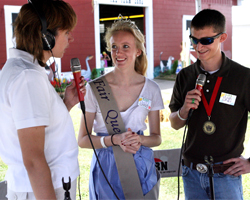 For the full detailed itinerary and times for each day please visit: http://www.butlercountyohfair.org
Special Evening Entertainment
Each evening before the fair comes to a close, special entertainment will be brought to the fair's grandstand.
July 26th – Antique Tractor Pull 7:00p.m.
July 27th – Demolition Derby 7:00p.m.
July 28th – Central Ohio Sanctioned Tractor Pull & Open Tractors, Trucks & Semi-Pull 7:00p.m.
July 29th – Rolling Stone Rodeo 7:30p.m.           
July 30th – Tractor & Truck Pull NTPA Pull 7:00p.m.
July 31st - Demolition Derby 7:00p.m.
August 1st -  Tug-A-Truck 7:00p.m.
Art, Magic, Rides and Fair Treats
Head down on the farm in the Farm Zone open daily from 11:00a.m. to 8:00p.m. Also located within the Farm Zone are magicians Magic Mike and Big Bob. They'll dazzle kids with tricks each day between 1:00p.m. and 6:00p.m.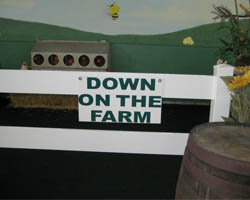 Members of the STIHL Pro Carving Team will display their carving skills and masterpieces on Sunday, Monday, Tuesday and Wednesday. The shows are free of charge and last a little over one hour. Show times are 10:00a.m., 1:00p.m., 4:00p.m. and 7:00p.m. The carvings made during the 2015 fair will be auctioned off to the highest bidder on Friday, July 31st, if you're interested in taking home a wooden work of art.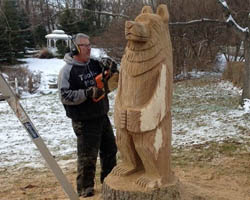 Are heights, speed and spinning your thing? Triple Treat Shows will have rides to whirl and twirl you around.  Expect to see new rides at this year's fair!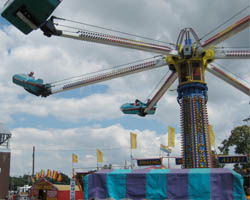 Make sure to mosey your way down the Midway for carnival style games and prizes, cotton candy treats, funnel cakes and a large variety of fair food items.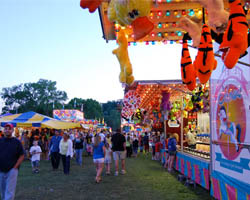 The fair is fun for the whole family, and is luckily only a few days away. Be part of a great Butler County tradition during this year's 165th Annual Butler County Fair!
---