Every day, we consume. Food, information, products; consumption is inevitable and necessary, but why not make a purchase that we know we can feel good about? SoulCraft, a certified fair trade retailer in Middletown, ensures that our shopping trips are meaningful, good for the environment, and support both local and international artisans. 
What Does It Mean to be Fair Trade?
Practicing fair trade means to create opportunities for artisans and farmers, and develop long-lasting, sustainable business relationships.
SoulCraft puts an emphasis on ethically sourcing all of their products. They feature handcrafted items from artists from all different backgrounds and their work is created with a greater cause in mind. The adoration for what they do is apparent in their intricate designs and philanthropic histories. SoulCraft is filled with coffee mugs from the other side of the globe, journals, glassware, Himalayan pink salt lamps, and more. SoulCraft is a retail melting pot with a little piece of passion from all over the world.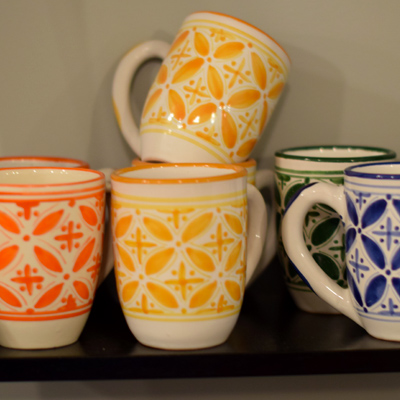 I was particularly drawn to the crystal jewelry created by a local artist. She carefully hand selects every crystal and stone before wrapping them in copper wiring. The proceeds from her jewelry sales are all donated to a local charitable organization.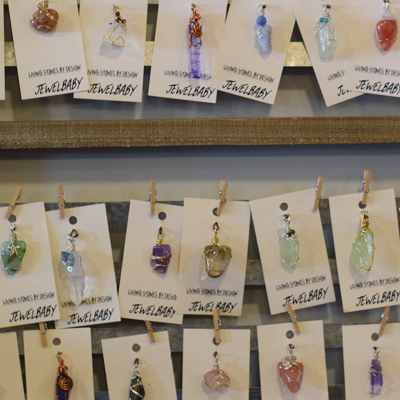 Head over to SoulCraft to check out their unique items that will benefit you, the community, and the world around you.
1050 Central Avenue
Middletown, Ohio 45044

---