Date night overdue? Going out on the town for a nice meal is a great escape to share with a special someone. Let's look at some of the delicious dining experiences Butler County has to offer for when date night equals dinner.
West Chester
Consistently considered one of the best restaurants in the region, Jag's Steak & Seafood is known for their fine dining experience and attention to detail ambiance. In 2016, Business Insider named this steakhouse the best in Ohio, and one of the best in the nation. An award-winning wine list boasts more than 300 selections. If you're looking to dine with a little less formality, Jag's Piano Bar is an excellent option. Be greeted by nightly entertainment, an appetizing lounge menu and a well-appointed bar.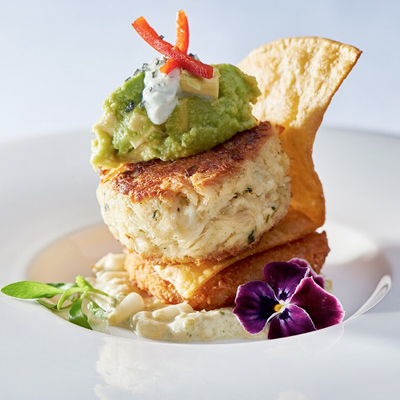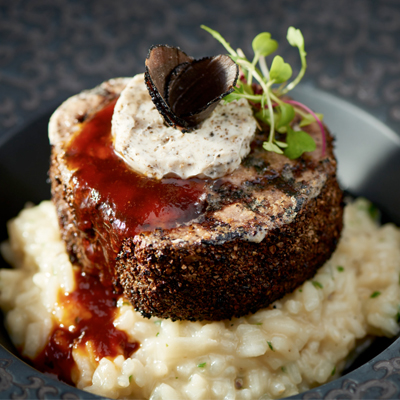 Images: Jag's Steak & Seafood
Oxford
This cozy Oxford establishment has been featuring authentic Italian favorites since 2004. A menu favorite is any dish made with the house made Alfredo sauce, made to order every single time. Paesano's popular "Create Your Own" menu allows for unlimited ordering potential, including gluten free. Round out your date night meal by ordering from 7 Italian beers, or the house made Limoncello.
Psssst! Don't forget dessert...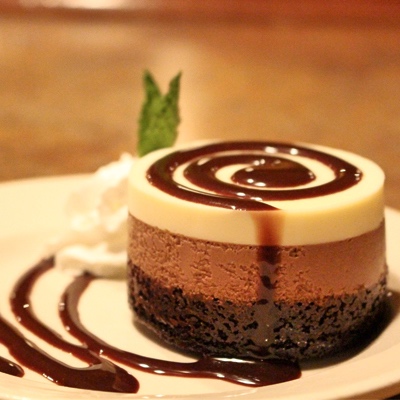 Image: Paesano's Pasta House
Liberty Township
Character. If you had to pick one word to describe this new dining space that would be it. Around each corner you'll discover unique qualities and ambiance to boot. Have a seat in a farmhouse dining room, get cozy in the industrial-style pub or sit fireside on the patio listening to live entertainment. Cozy's Café and Pub fully embraces farm-to-table cooking, and delivers on gourmet comfort food with imaginative twists.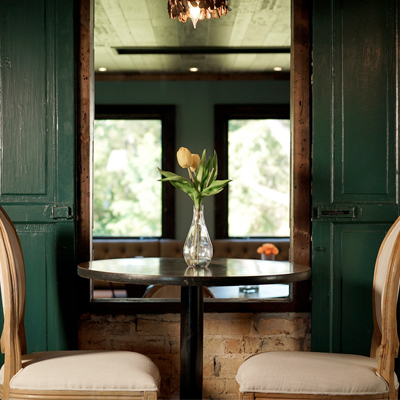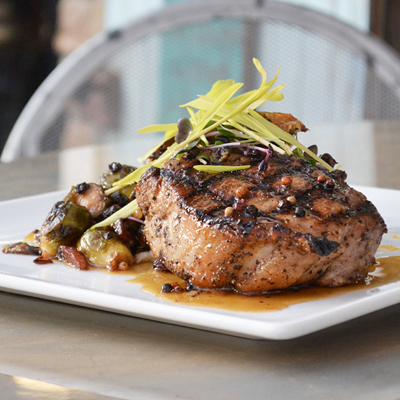 Images: Cozy's Cafe and Pub
Hamilton
Seasonal and locally-sourced are the main considerations of The Coach House's menu. The frequently changing menu combines classic dishes with delicious twists. Brown Butter Crab Cakes, Hearthside Meatloaf and a Ghirardelli Brownie Parfait are just a few of the tempting indulgences that await you and your date.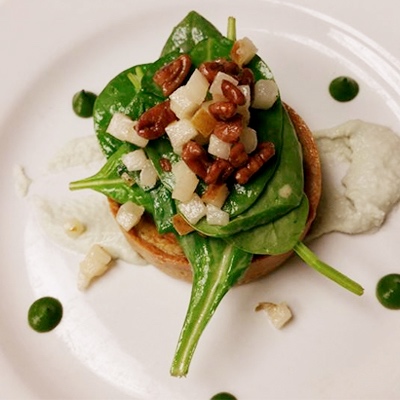 Image: The Coach House
This is just a sampling of the Butler County restaurant scene!
View the full menu of dining experiences here.
---