Some people call it a city within a city. Some people call it The Wald. Some, simply Lindenwald. Anyway you slice it, there's something buzzing here. Community pride bursts from every person, corner, and park in this unique Hamilton neighborhood. We went to find out what all the talk's about. Here's our list of five go-to spots. Get there, The Wald is waiting.  
1. Sweden Creme
Ummmm… Dole Whip? Need we say more. This seasonal ice cream stand is THE place to dive into a sweet summertime treat. Order the legendary Dixie Burger and you have yourself a meal.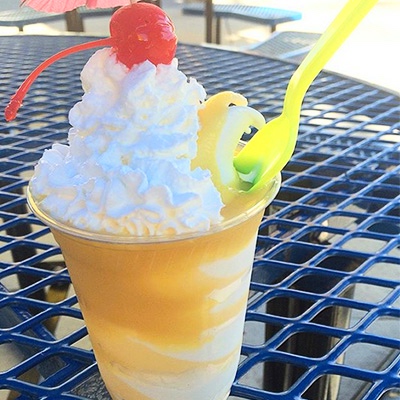 Photo: Instagram @jellydoodlesbycassie
2. The Avenue Tavern & Grille
One of a bevy of restaurants and outdoor patios in Lindenwald. This local staple is perfect for a few drinks, a steak hoagie, and a little local music.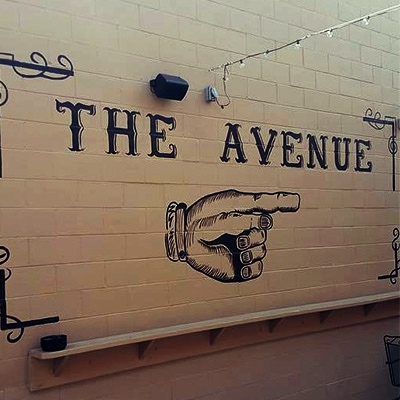 Photo: The Avenue Tavern & Grille
3. The Daily Grind & Slice
This tiny, two-for-one combo features amazing coffee for your caffeine pick-me-up and tasty food for a quick grab-and-go meal any time of day. Stop by for a cup o' joe or pick up one of their specialty pizzas. We loved the Taco Pizza. A delectable mashup of refried beans, sausage, chicken, tomatoes, olives, and cheddar.
4. Benninghofen Spray Park
The kids will love this refreshing oasis. All ages can run to dodge falling buckets of water, and get soaked under the sprinkling palm tree. The park also features a great playground and picnic areas for the whole family.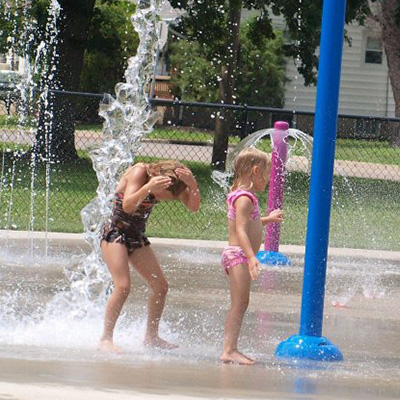 Photo: Hamilton Parks Conservancy
5. Riverside Natural Area
Over 150 acres of wildlife and nature compose one of Butler County and Hamilton's hidden gems. Riverside Natural Area is an amazing place to breathe in fresh air and relax on one of the many trails. Birds, deer, turtles, and even a beaver call Riverside home. It's the perfect place to unwind.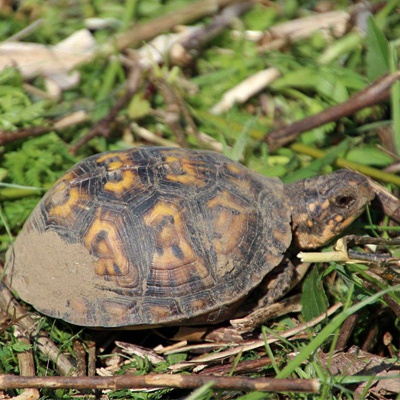 Photo: Riverside Natural Area
---