Every garment inside Gold Beret Boutique in Middletown has a story. This brand-new vintage shop offers high-end styles from the 1960s, 70s, & 80s. Peruse the tunics, neatly patterned dresses, high heels, and jewelry to make a timeless fashion statement everywhere you go!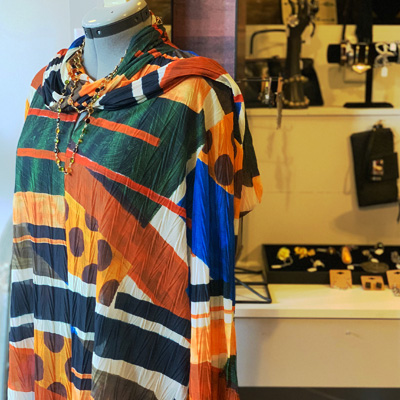 Gold Beret Boutique is co-owned by Monica & Cecelia Nenni. This mother-daughter duo has a passion for repurposing and the sustainable fashion movement. Monica has always admired her mother's style. Cecelia is one of 13 children. As a kid and an adolescent, she and her sisters found ways to turn hammy downs into couture. They dressed garments up with accessories, mixed & matched until the original pieces were unrecognizable. Cecelia is an artist when it comes to scouring garage sales, antique malls, and thrift stores. She leaves with an armful of gems, full of potential.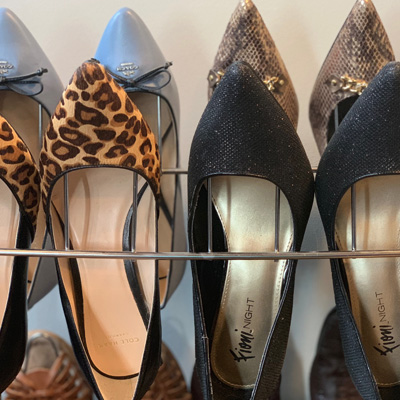 The designers of the pieces inside Gold Beret Boutique put an immense amount of love and intention into each stitch. The end goal being that the piece will live on; adorning its wearers and making them feel fabulous for years to come. Trends ebb and flow, and resurface years down the line, but personal style is timeless. It's part of how you present yourself to the world.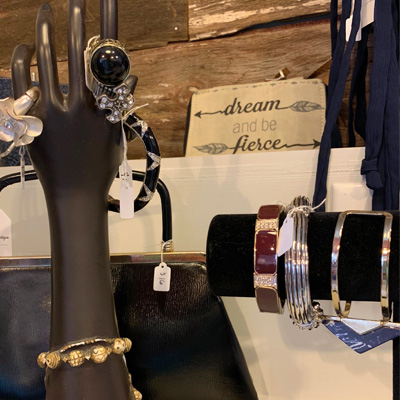 Monica and Cecelia are always collecting consignment items and sourcing high-end vintage styles from clothing connoisseurs of all kinds. They also offer personal and event styling. Find a vintage-inspired outfit for your next holiday party.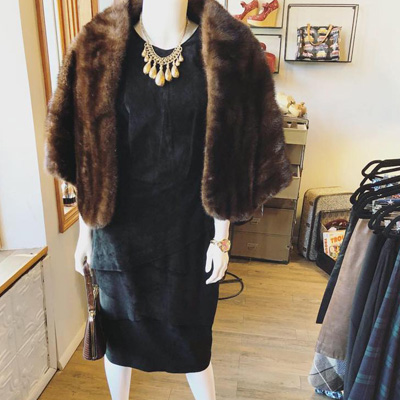 Photo: Facebook @Gold Beret Boutique
1118 Central Avenue
Middletown, Ohio 45044

---