All of the best things in life come in a dozen. Roses, chocolates, cookie dough sleeves, and now, the Butler County Donut Trail. The warm, sugary sanctuary that is the Donut House is one of the newest additions to the West Chester neck of the trail and we couldn't be more excited about it!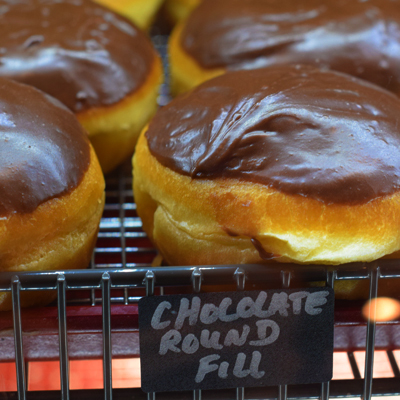 Generations of Donuts Makers
The art of donut making has been a treasured tradition for decades in owner, Kim Chang's family. Her uncle possessed a passion for creating delicious, fried dough confections and shared his talent and recipes with Kim's parents, who then taught her the cherished family secrets and made her the donut connoisseur she is today.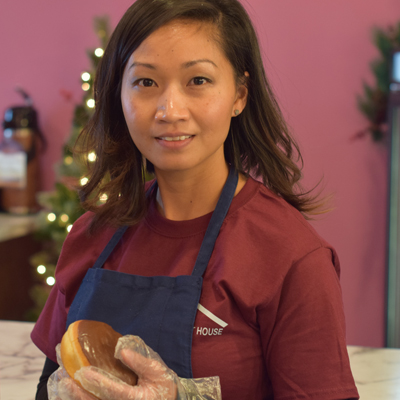 Kim is serious about homemade quality and freshness. At the Donut House, you will find no bulky machinery or lackluster donut-making practices. The dedicated bakers arrive promptly at midnight to begin their donut duties for the day. Each donut is hand cut, carefully glazed or frosted and completely customizable. Pair it with a hot cup of coffee and you'll have the recipe for a perfect morning.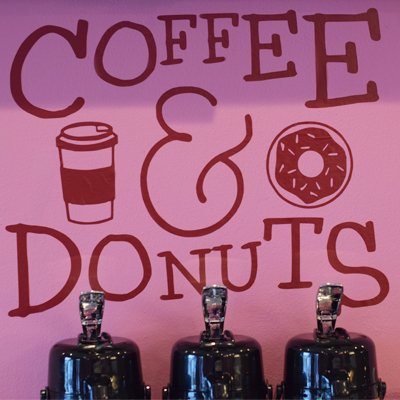 Get Creative
The Donut House encourages adventurous flavor combinations by allowing the customer to choose whichever jelly or cream they would like their donut to be filled with. A chocolate frosted Long John with raspberry jelly? Sure! A vanilla round fill with lemon cream? Why not! All donuts are filled to order with seven different jellies and cream to choose from, further ensuring the freshest quality possible.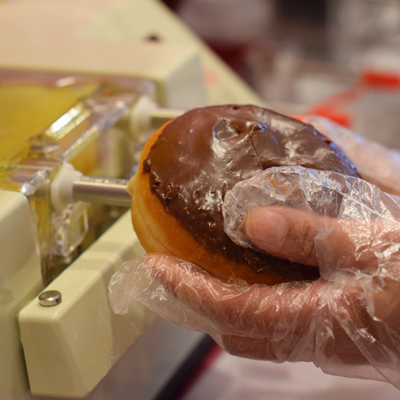 Kim is no stranger to donut experimentation. With a current Crushed Peppermint donut on her menu and dreams of a Peanut Butter & Jelly donut and a Key Lime Pie donut in the works, there's no end in sight to her sweet treat innovation.
Hop on the Donut Trail and snag a cream or jelly filled donut created just for you by the experts at Donut House.
8268 Princeton Glendale Rd
West Chester Township, OH 45069

---