Nothing revives my sleepy Saturday soul quite like a trip to the farmers market. With a steaming mug of coffee in hand, I slowly peruse and admire the homegrown and handmade specialties each vendor has to offer. Their faces beam with humble pride as they display their dedicated works, each piece a labor of love. Recently, I took my first trip to the West Chester Farmers Market and fell in love with its undeniable charm.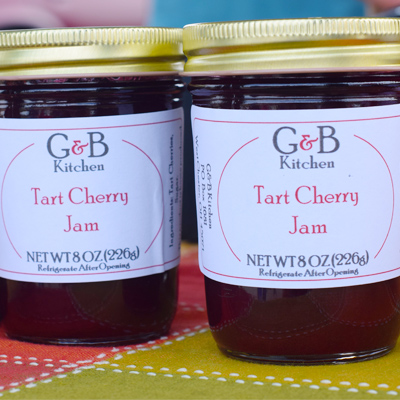 Rows of local vendors line the street on The Square at Union Centre. There's a lightness and excitement in the crisp morning air; market-goers stop at each tent to marvel at the unique creations, chatting with the makers and getting to hear the passion for showcasing their hard work to the public. 
Along the way, I spoke with few of the incredibly friendly local farmers market vendors and heard their interesting stories:
Pippin's Produce
Upon my arrival, I was greeted with the beautiful sights and smells of homegrown produce from Pippin's Produce. These Fairfield-based urban farmers were stocked with fresh crops for the market. A wide selection of herbs, wheat grass, and plump radishes sat front and center. The quality and freshness that comes with homegrown produce is simply unmatched.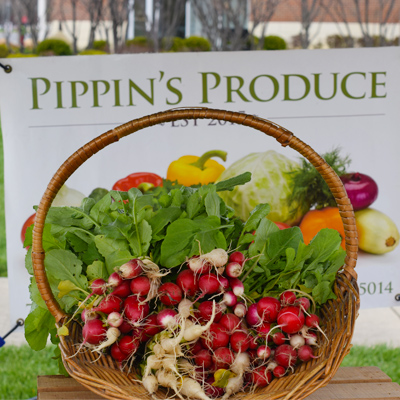 Mwimbula Coffee Roasters
From across the way, I spotted my biggest weakness - fresh baked bread. I bolted over there in two seconds flat. Debra Liston from Mwimbula Coffee Roasters is a woman with an incredible amount of heart. She rises early in the AM to bake gorgeously fluffy loaves of bread and roasts delicious coffee beans from around the world. She donates a portion of the proceeds to people looking to adopt special needs children overseas.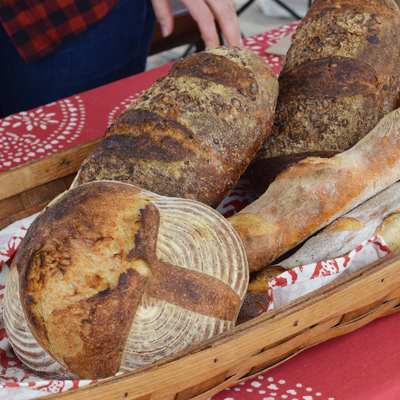 Mill Branch Soap Company
I was elated when I came across this booth. The couple behind Mill Branch Soap Company started creating artisanal soaps and lotions to cater to their daughter's sensitive skin. The soaps and lotions are made with avocado oil and added nutrients such as shea butter and almond oil. They offered several samples of their lotions, all of which were fantastic.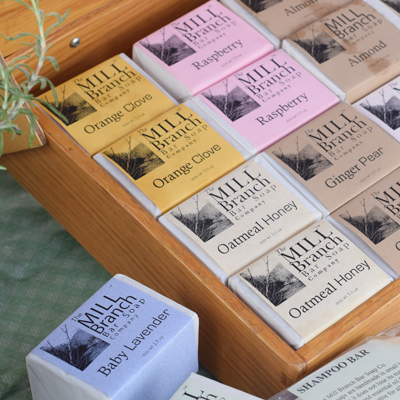 Creative Custom Jewelry
Kristina Hudson of Creative Custom Jewelry creates wire wrapped magic. Her intricate designs are the perfect addition to any look. What started as a hobby has become a passion project for Kristina. Her attention to detail and spectacular use of color shines through her collection of necklaces, bracelets, and earrings.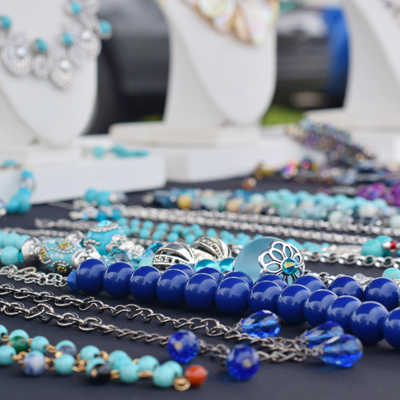 The West Chester Farmers Market is truly a special place. The summer/fall market will be running on Saturdays 9AM-1PM from May 25-September 29. 
West Chester Farmers Market
9285 Centre Point Drive
West Chester, Ohio 45069
---