When you walk into Fantasy Diner and Ice Cream Parlor in Monroe, tilt-a-whirl levels of nostalgia consume you. This down-home diner sits on the land formerly known as Fantasy Farm. From 1963 to 1991, families traveled far and wide to Monroe for this kid-centric amusement park; filling their bellies with cotton candy and funnel cakes and making memories spinning round and round on the carousel. This place meant so much to so many. Jackie Abner Vanlieu and her family being one of them. She transformed the home that used to house the Fantasy Farm employees into new family hangout, Fantasy Diner & Ice Cream Parlor.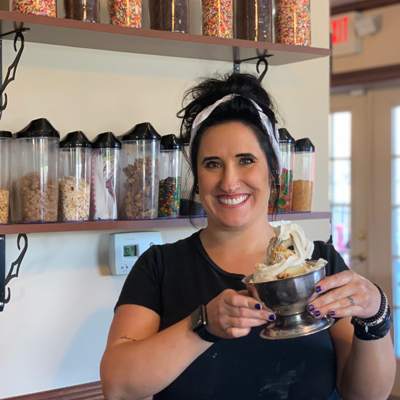 Jackie keeps Fantasy Farm's memory alive. Photos from her time spent there in the 80's adorn the entire space. An old school pinball and gumball machine sit in the middle of the restaurant.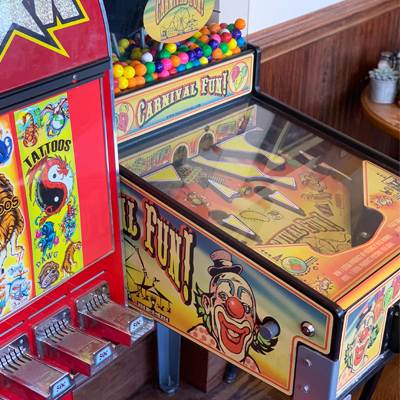 Have a seat at the old-fashioned ice cream counter, sundaes laden with sweet toppings are served in classic parlor dishes. Starting next week, they'll be whipping up malts and milkshakes for the masses.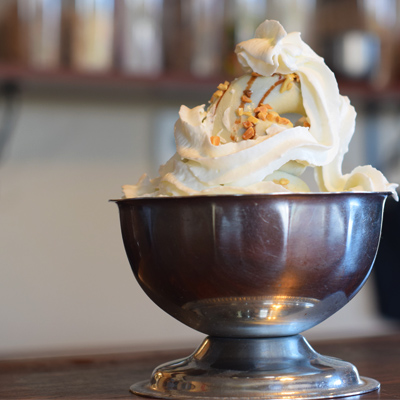 Fantasy Diner's specials are the epitome of Americana classics. Chicken N Dumplings, meatloaf, smoked pork chops, fried chicken, and decadent mac & cheese to name a few. It's the comfort foods you constantly crave that remind you of meals from your grandma's kitchen. Everything is homemade and homecooked from Jackie's original family recipes.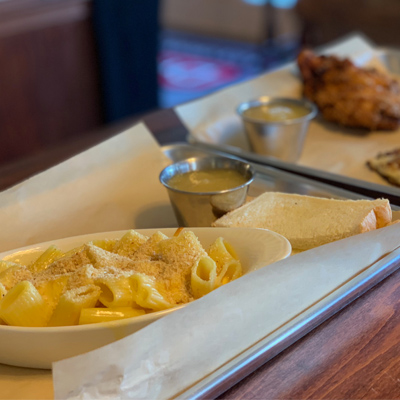 The massive patio area will serve as an entertainment area with live music, and magicians for kids during the summer. Devour a slice of classic Americana at Fantasy Diner & Ice Cream Parlor. 
Fantasy Diner & Ice Cream Parlor
5873 Hamilton Middletown Road
Middletown OH 45044 
---