There's not much better than a tasty meal and friends to share it with...
It's even better, when someone else does the cooking. That's just what I found at Gracie's. A couple of weeks ago, I grabbed a friend and headed out for a fun night out at Middletown's culinary tour de force.
Big City Comfort Food
Middletown native and local entrepreneur, Ami Vitori, has teamed up with restauranteur, Max Comisar, to bring big city comfort food to their hometown. After spending years in L.A., Ami wanted to bring a little taste of city life to her hometown. The result is Gracie's— a loving culinary tribute to her grandparents, and a tasty gift to the local dining scene.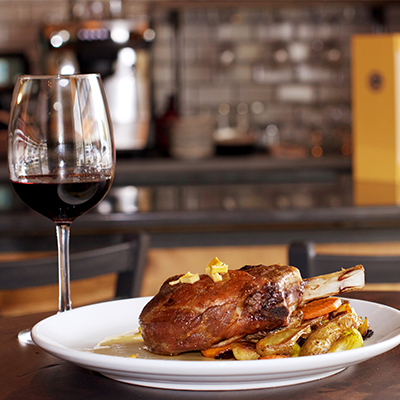 Let's get down to business... the food! A focused menu of key staples is complimented by daily specials. The lineup provides a variety of delectable choices. Each one is elevated and handcrafted to accent the best and freshest local ingredients.
First off, can we talk about this bread? And the homemade ham salad?! Who knew there would be a more perfect combination. Made from a generations old recipe, the ham salad is light, salty, and smooth and teams up with scrumptious 16 Bricks salted rye. What a way to start!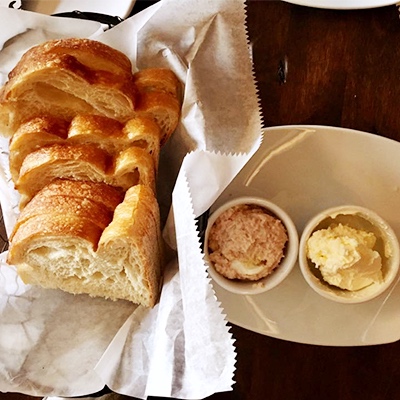 Photo Credit : Gracie's
We visited on a Wednesday, which meant Fried Chicken was the special of the day. Being a born and raised Southern girl, I'm a tad bit picky about my fried chicken. I've been on the hunt for a perfect piece since moving to Ohio. I decided to give Gracie's version a try.
Juicy perfection!
The chicken was crisp on the outside and tender on the inside, the natural juices locked in by a golden outer crust.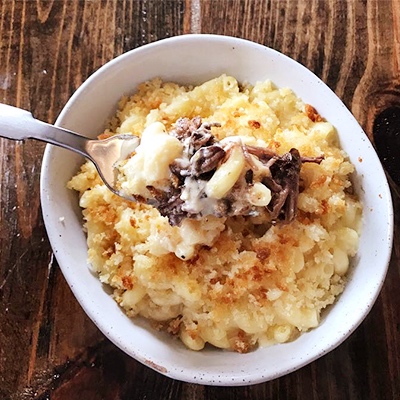 Photo Credit : Gracie's
My friend went for the Short Rib Mac and Cheese. Bits of slow cooked short ribs mingle with heavenly cheese, and fill the crannies of bite-sized noodles. It looked and tasted like a big bowl of pure happiness.
And of course, you can't have a perfect night without wine. Gracie's has a fully stocked bar and extensive wine list. Plenty of great options for even the most refined wine connoisseur.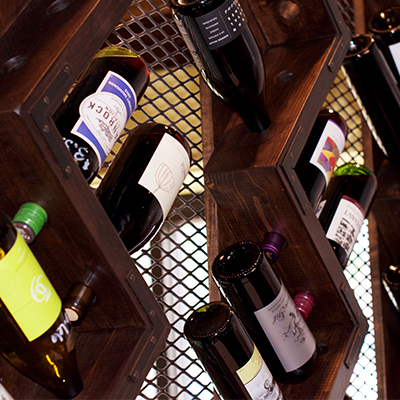 Bottom line: You've got to get to Gracie's in Middletown! The ambiance, smooth tunes, and the eclectic menu make for an excellent dining experience. Wherever you find delicious food is where you'll find me.
1131 Central Avenue | Middletown, OH 45044
---