Fall is a special time of year, particularly in Southwest Ohio. The crisp air and sights of cities being explored makes the world seem new again. Leaves crunch beneath your boots and you can smell an evening bonfire nearly every night of the week. With layers on your back and adventure in your soul, head to Butler County for the perfect fall getaway. 
Hayride into the Heart of Fall at Burwinkel Farms
Each Fall, Burwinkel Farms transforms their 100-year-old farm into a spectacular autumn paradise. Guests are taken on a hayride adventure around the grounds where they're immersed in a sea of sunflowers. Roaming through the dreamy field and picking one to take home is highly encouraged. Autumn lovers can also wander through two different corn mazes and nosh on apples freshly picked from a local orchard.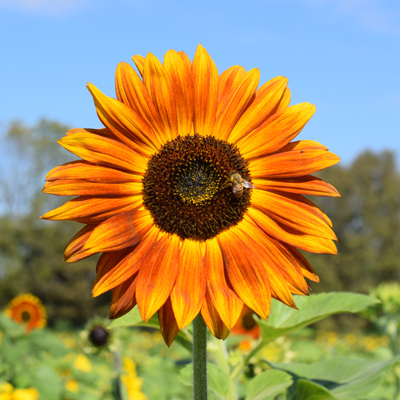 Get in the Fall Spirit at Operation Pumpkin
Beloved memories are made at this fantastic fall festival. Operation Pumpkin consumes downtown Hamilton with all things pumpkin; creating the idyllic October afternoon. They celebrate the fall season with a giant pumpkin weigh-off, a pet costume contest, pumpkin food & drinks, artistic pumpkin paintings and carvings, live music, and more.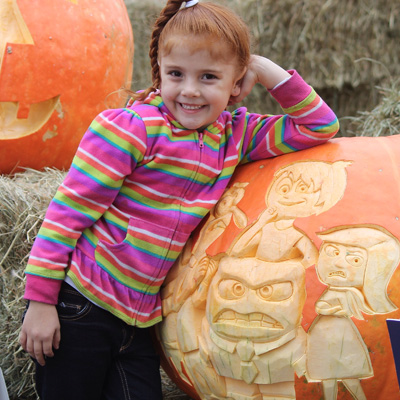 Niederman Family Farm Fall Festival
The Niederman Family Farm Market's pick-your-own pumpkin patch is ripe with plump pumpkins, ready to be carved into Jack O' Lanterns. The convenient walkway provides pickers a chance to size up their treasured crop. Stop by the concession stand for classic fall fare, including Niederman's famous cinnamon-sugar donuts. Trek the corn maze and then hop on the hayride and take in autumn's beauty.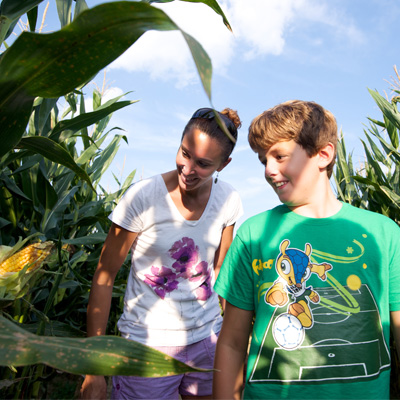 Sip on Kofenya's Caramel Apple "Chaider"
Kofenya's fall drinks feel like a hug in a mug. The Caramel Apple Chaider is the glorious mix of hot apple cider with caramel chai. It will warm your hands and your soul during your brisk, midday adventures. Be on the lookout for this year's specialty latte. The signature flavor changes every fall season!
Devour Pumpkin Pie from Hyde's Restaurant
An Ohio fall would be incomplete without a heaping slice of homemade pumpkin pie from Hyde's Restaurant. This neighborhood staple has been delighting diners for over 70 years; their pies are an integral piece of their Midwestern magic. The filling, pie crust, and whipped cream melt in your mouth; setting an incredibly high bar for all pumpkin pies that follow.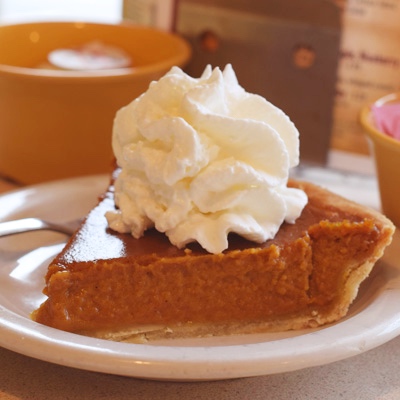 Explore Parks this Fall
Nature awards us with a free front row seat to the annual metamorphosis of the trees in Butler County. Grab your flannel and some cute boots and watch as the leaves change into vibrant colors and gently drift along the park pathways. Stroll slowly on the park and nature preserve trails, they feel enchanted this time of year.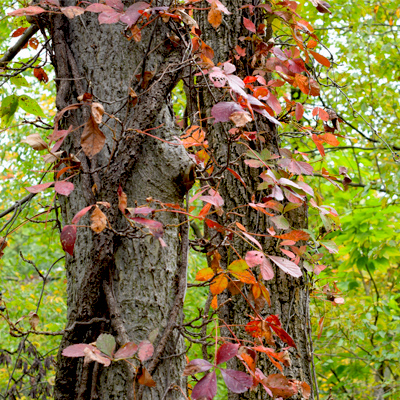 Jack O' Lantern Junction
The world's largest indoor train display captures all of the fall feels with Jack O' Lantern Junction. EnterTRAINment Junction hosts this classic Halloween event equipped with treat stations in the indoor Trick-or-Treat maze, kid-friendly ghosts & skeletons, and a chance to pick a pumpkin from the pumpkin patch. 
Apple Butter Festival
Step back in time at the annual Apple Butter Festival! The weekend festivities at Hueston Woods State park provide a glimpse into life in the 1900's. Take an informative tour of the historic Doty Homestead and create a pioneer craft. Watch as decadent apple butter is made and take some home with you as a souvenir.
Land of Illusion Haunted Scream Park 
Take a walk on the spookier side of the season at Land of Illusion Scream Park. This premiere haunted attraction is much more than your average haunted house. Down a winding road lies several different ghoulish attractions, like the Temple of Terror, Dr. Psycho's Haunted Estate and a 1.5-mile monstrous haunted maze.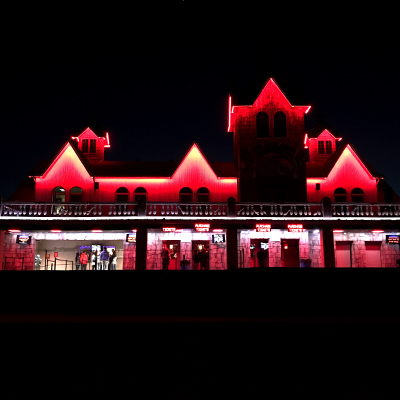 Dayton Lane Ghost Walk Tours
On a lantern-led evening tour, you'll stroll through one of Southwest Ohio's oldest and most notoriously haunted neighborhoods during the Dayton Lane Ghost Walk. You may be exposed to ghosts and ghouls along the way. Find out if the legends are true on this dubious paranormal night.

---