The Buckeye BBQ Fest is right around the corner with all the Blues, Brews, and BBQ you can handle rolled into one delicious weekend! Whether you're new to BBQ, or a seasoned and smoked veteran, you don't want to pass up this weekend in West Chester.
The Blues
11 Blues bands are poised and ready to rock the stage on both Friday and Saturday evenings.
Be Sure to See – Memphis based Southern Avenue Band. This young quintet is known for their Blues, Soul, and Gospel fusion. 
The full festival lineup can be found here.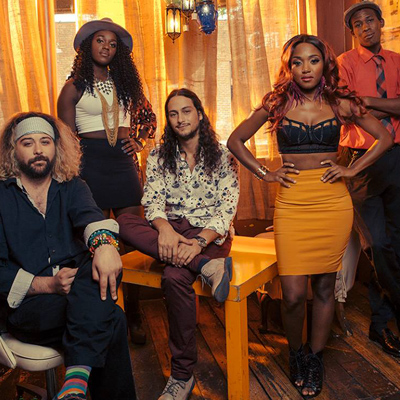 Photo: Southern Avenue Band
The Brews
With 99 kegs of beer, featuring 14 different brew varieties, choosing which one to enjoy may be the hardest decision of the weekend.
Be Sure to Sip – A glass by local microbrewer, Municipal Brew Works. Their Midnight Cut Porter and Our Two Cents are not to be missed, craft beer lovers.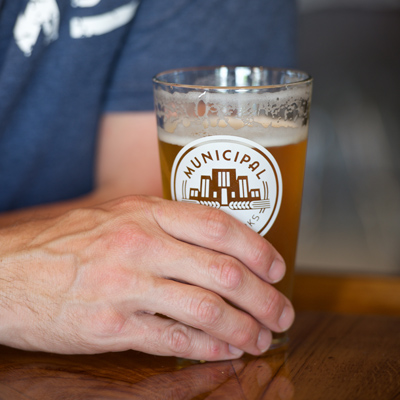 The BBQ
16 top BBQ vendors will try to grill, smoke, and sear their way into your hearts and stomachs.
Be Sure to Taste –  Fine Smoke LLC out of Columbus, and Off The Bone BBQ from Pickerington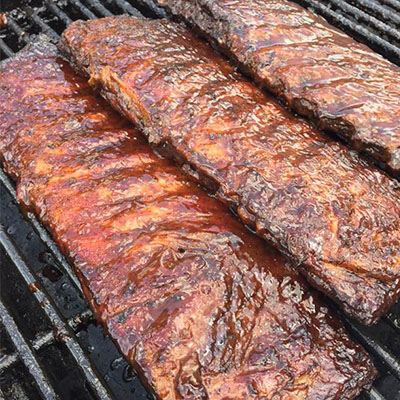 Photo: Off The Bone BBQ
Sweet Tooth
Savory then sweet! One of the best parts of this festival is that you don't have to decide between the two.
Be Sure to Try - Miss Parolee's Pies for the perfect slice, or the famous orange-vanilla twist from The Cone.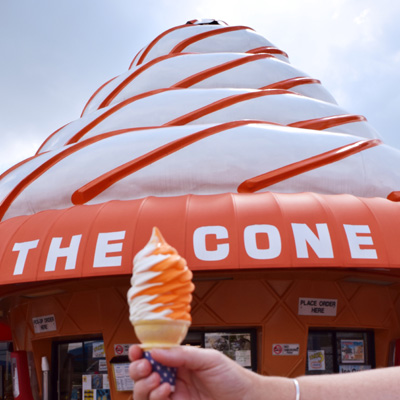 Classic Rides
Fall in love with the classic rides of yesteryear. Take a short BBQ break and check out the Pre-1970 Classic Car and Open Hot Rod Show.
Featured rides will include an original 1969 Chevrolet Camaro, an original 1961 Volkswagen Convertible, and a 1970 Oldsmobile Cutlass.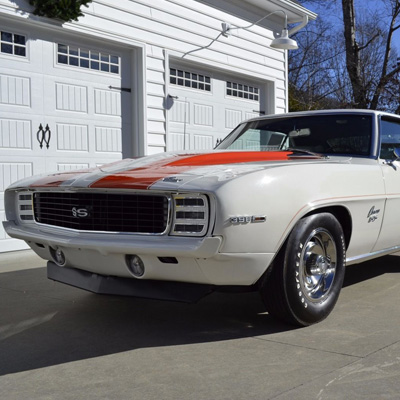 Photo: Provided by Buckeye BBQ Fest   
For The Kids
Don't think the fun is all for adults this weekend. Kids will love the inflatables, face painting, caricatures, and the petting zoo in addition to the BBQ.
The question now is... how will you BBQ?
Festival Details
Buckeye BBQ Fest
May 19-20, 2017
The Square @ Union Centre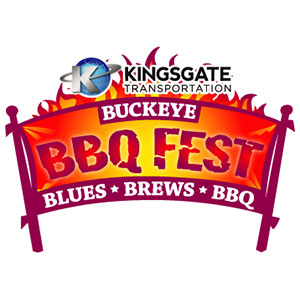 ---