November, where did you come from? We have two months remaining in 2016, and plenty of time for fun and festivities! There's a giant games night, shopping events, performing arts and holiday light displays just to name a few. Here's your guide to what's going on in November!

Alive After Five
Family Game Night
Downtown Hamilton 
November 3  
Play a Downtown Hamilton Scavenger Hunt, GIANT games and get acquainted with the awesome shopping, dining and craft brews in Hamilton.
Sara's House Christmas Open House
November 3-5 
Sara's House is a holiday shopping must! During the first weekend of November this boutique magically transforms into a winter wonderland.
Psssttt! For the gents... on November 15th Sara's House is hosting Guys Night. Find the perfect gift, and receive complimentary gift-wrapping!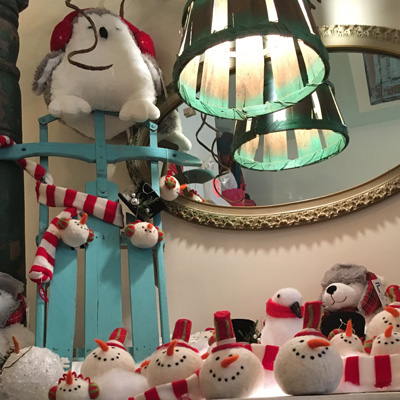 One Stage: Many Cultures
From Little Things
Fairfield Community Arts Center 
November 4-5  
Enjoy a heart-warming true story unfold on stage. This original one-act play showcases the lives of Pete and Alberta Groh, and their experience growing up and finding love in Fairfield in the mid-1950s.
The Great Middletown History Quiz
November 9 
Think you know Middletown? Give it all you've got at this exciting new trivia event, prizes are on the line!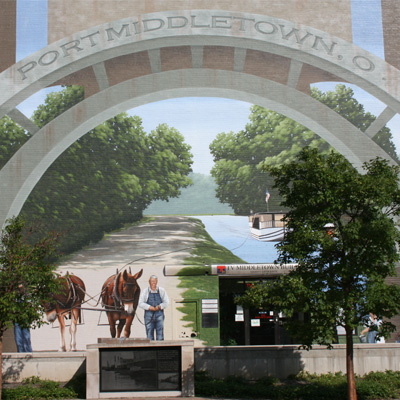 Winter Farmers Market
Fairfield Community Arts Center
November 9 
Just because it's no longer summer, doesn't mean you have to give up farmers market finds! Shop local goods at Fairfield's new Winter Farmers Market.
Jazz & Cabaret
Hank Mautner's Swing Heritage Orchestra
Fitton Center for Creative Arts
November 11 
Get in to the swing of things this November at the Fitton Center. You'll be transported back to the 1940s with incredible tunes by Hank Mautner's Swing Heritage Orchestra.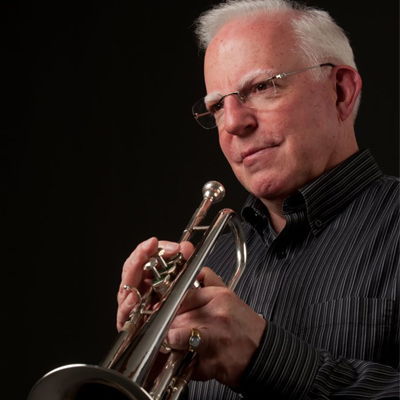 Image: Fitton Center for Creative Arts
International Wine Festival
Jungle Jim's International Market
November 11-12 
Calling all oenophiles (and casual wine sippers too)! This wine festival is for you. Find over 400 wines from over 90 wineries, plus enjoy international food pairings. Raise your glass to a great night at Jungle Jim's!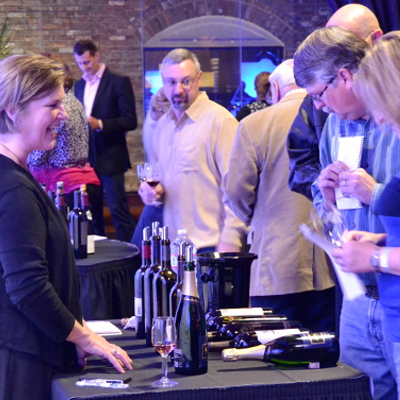 Image: Jungle Jim's International Market
Olde West Chester Christmas Walk
Olde West Chester
November 12 
A day full of holiday festivities! This beloved West Chester event includes a shopping Christmas Walk, parade and tree lighting ceremony.
Christmas at the Junction
November 12 – January 1, 2017 
The world's largest indoor train display, turns winter wonderland! Take a journey to the North Pole where Mrs. Claus will greet you, and treat you to cookies in her kitchen. Prepare a wish list for Santa, as he'll be eagerly awaiting your visit. Don't miss the Main Street Holiday Trains, a beautiful winter train display.
Image: EnterTRAINment Junction
American Chamber Plays
November 14 
Feel relaxed and inspired by an evening listening to award-winning musicians who are passionate about performing. Their repertoire ranges from familiar masterpieces to neglected gems to newly commissioned American works.
Johnny Appleseed's Westward Journey
Miami Univeristy Hamilton
November 16 
Curious about the legend of Johnny Appleseed? Professor and Author, William Kerrigan, will cover the "real" Johnny Appleseed and debunk myths while sharing an extraordinary story.
Holiday Parade and Tree Lighting Ceremony
November 18
The magic of Christmas comes alive at Liberty Center! This highly anticipated holiday event will entertain and delight with performers, giant parade balloons, a tree lighting ceremony and a magical holiday lights show in The Park.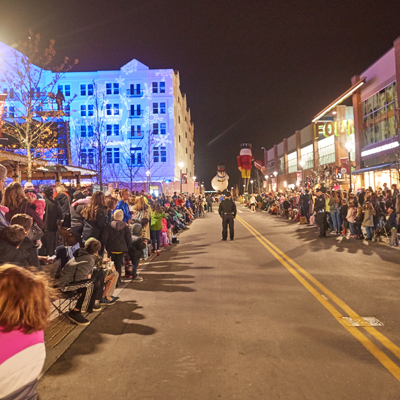 Image: Todd Joyce - Liberty Center
Hamilton Welcomes the Holidays
Downtown Hamilton
November 18 
Embrace the start of the holiday season in downtown Hamilton. Gather outside the Butler County Courthouse to view the holiday tree lighting and visit with Santa Claus.
Holiday Lights on the Hill
Pyramid Hill Sculpture Park & Museum
November 18 – January 1, 2017 
Bring your family to this award-winning 2-mile driving light display this holiday season. Weave your way around the hills and be in awe of the millions of sparkling lights glowing amongst monumental sculptures. A family favorite is Candy Cane Lane; a stretch of the path that is lined with 10-foot candy canes.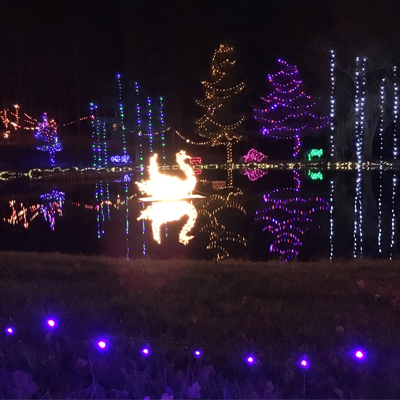 Light Up Middletown
November 24 – December 31  
The journey begins with a twinkling tunnel of lights. This driving tour fantasyland has an abundance of themed areas. You'll come across a floating sea serpent in the lake, Santa's workshop and sleigh, a penguin village and more. Deer leap over the road and there are surprises around each dazzling turn.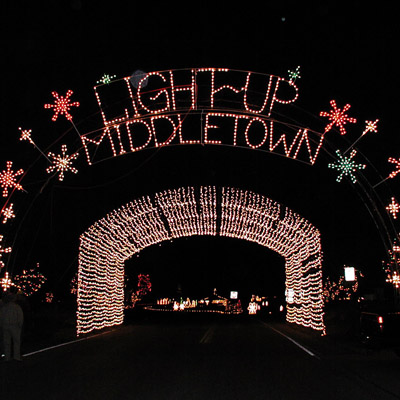 Niederman Christmas Walk
November 25 – December 30  
Take in the sights, sounds and scents of the season at this family farm. Over 50 speakers adorn the path and set the mood with Christmas music. Hundreds of decorated trees and live animals are all part of this holiday oasis. At the end of your walk the Niederman family treats you to 2 cookies and a cup of cocoa.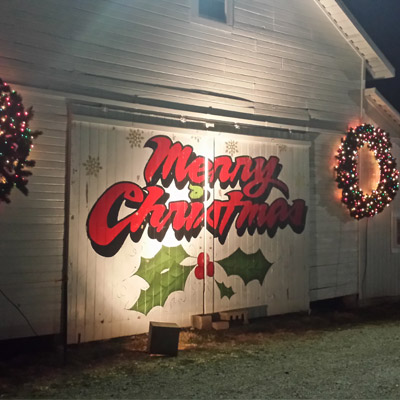 Christmas in the Country
Downtown Shandon
November 26-27
Ohio's first Welsch settlement, Shandon, celebrates its annual old-fashioned Christmas in the Country in downtown each year. Eat Welsch cakes, home cooked foods and shop arts and crafts. Stroll around, take a carriage ride and sip on hot wintery drinks. Nadolig Llawn (Happy Christmas) to all!
---