Matt the Miller's West Chester is a new tavern concept with a historic story. The name stems from the owner's love for a bar of the same name in Kilkenny, the medieval capital of Ireland, that once was a grain mill. People would come from around the area to buy their flour from the owner, Matt, and would stay for a beer or two as well.
This is the same spirit Matt the Miller's West Chester achieves today. They want people to come and feel welcome to sit with their family and friends for food and drinks, knowing the meal will be made fresh and the price will be reasonable.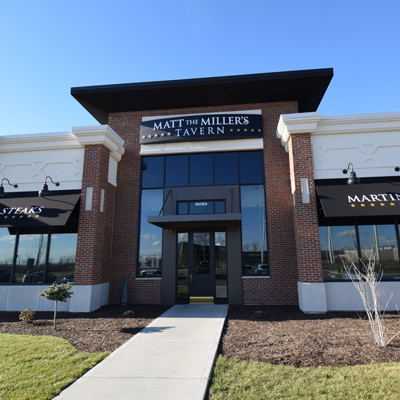 I tried a sampling of some of the most popular menu offerings, and was amazed by the quality, taste, and selection. 
The Bavarian Pretzel Bites come topped with a dusting of sea salt along with sides of roasted garlic sauce and a sweet and tangy mustard that will have you splitting your dipping between the two sides equally.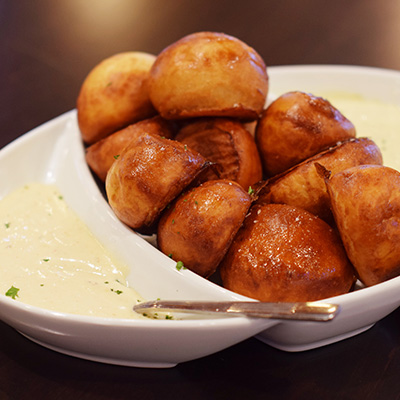 The Pear and Gorgonzola Flatbread starts with a creamy layer of gorgonzola that sits below roasted pears and smoked provolone. It is topped with a layer of mixed greens and then a raspberry vinaigrette that brings it all together.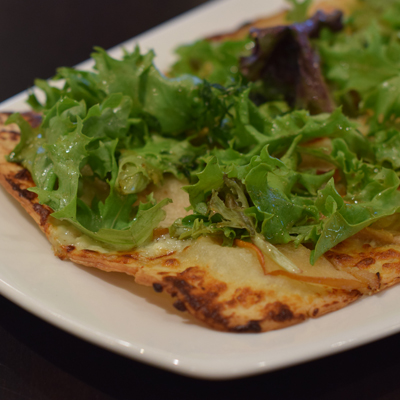 Shrimp and Grits is a classic that Matt serves with a twist. A base of white corn and cheddar grits cakes are topped with shrimp, tasso ham, and a creamy Cajun sauce that will keep you wanting more.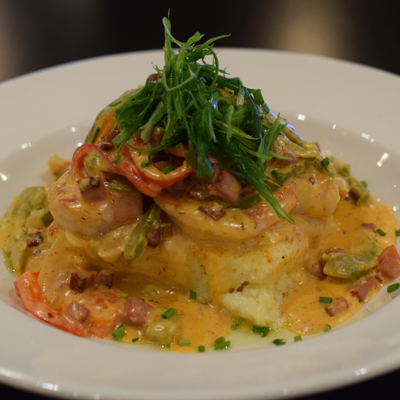 Crispy roasted rosemary potato bread serves as the base for the Chicken Bruschetta. Grilled chicken, fresh mozzarella, squash ribbons, and marinated grape tomatoes remind you how important fresh and well selected ingredients can be to a dish.
If you're looking for a drink you've come to the right place. The bar offers a great selection of both regional and local beer options on tap. Their Enomatic Wine Serving System is a revolutionary way to serve wine. High end bottles that you traditionally wouldn't be able to get one glass poured are available for your sipping pleasure. Cocktail features such as a Knob Creek Barrel Aged Manhattan round out the eclectic offerings.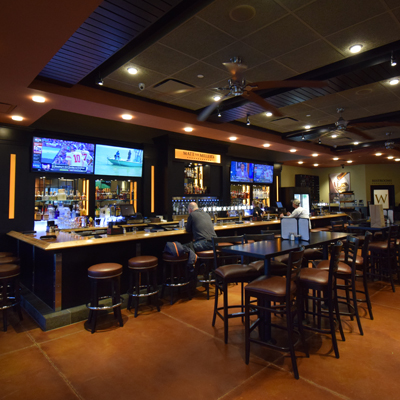 Bringing the whole family? The Miller's Apprentice kids menu strives to stand out among other restaurants. Kids can feel comfortable with an option for them, but parents know they are eating a real meal. Their kids menu features smaller and toned down versions off the main menu, including a Mini Fish and Chips as well as Cheesy Mac and Chicken.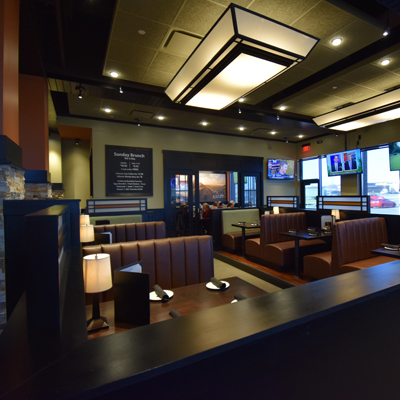 Sunday morning means a brunch buffet that is out of this world. Featuring an omelet station, Belgian Waffles, Eggs Benedict, Fried Chicken, and rotating chef's specials. The Crimson Cup Coffee Bar and the Ultimate Bloody Mary Bar add to the fun. During select holiday weekends a grand buffet is also offered with seasonal favorites.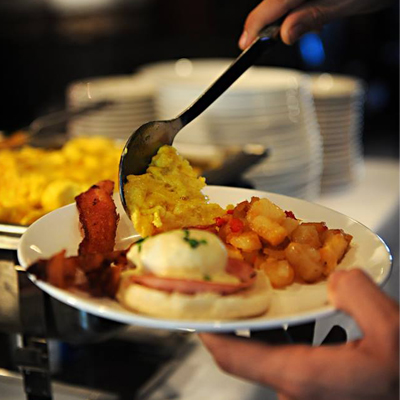 Photo - Matt the Miller's
Matt the Miller's is glad to have found another home in West Chester, and can't wait for you to come in and experience what a difference a chef-driven menu made from scratch can make. 
9558 Civic Centre Boulevard 
West Chester, OH 45212

---