During the perpetual hustle of the holiday season, self-care can plummet to the bottom of our priority lists. With cheer in our hearts and selfless intentions, we pour our spare time, energy, and funds into gifts and holiday parties, ensuring that the people we love, feel the love. Amidst all of this generous giving, we can easily forget to fill our own cup back up. That's where Miss Selby's Soap in Middletown comes in. This skincare shop uses only the best, 100% natural ingredients to produce organic, aroma therapy soaps, lotions, bath bombs, sugar scrubs, body butters, candles, and more. You leave feeling valued and ready to pamper at an incredibly affordable price.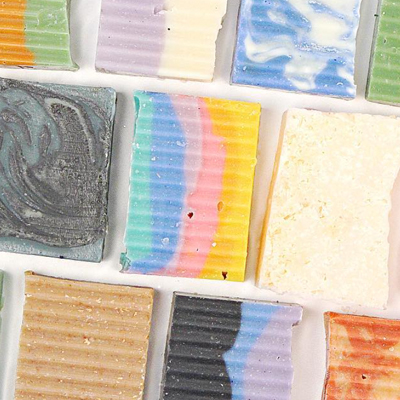 Photo: Instagram @missselbyssoap
Creating handmade, natural skincare products has been a passion project for owner, Renee Selby. After finding out that her daughter suffered from a skin condition that was easily irritated by name brand products, Renee felt compelled to create natural soaps that would help and soothe, rather than harm. The process launched where most humble beginnings do, in the kitchen. Once she set up her makeshift workshop, she began giving friends and family samples of her new product. Word got out about her sweet smelling, essential oil infused soaps, and everyone wanted a piece of it. She eventually grew out of her kitchen, then her basement, finally establishing a solid home base in her shop on Central Avenue.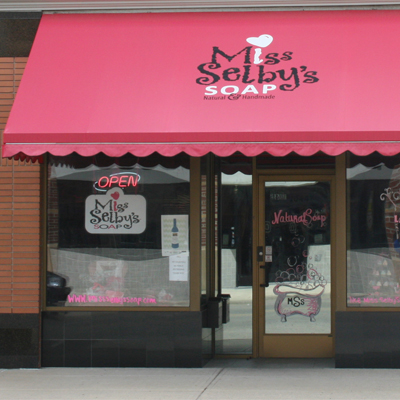 Renee's soaps are carefully crafted in 80 bar batches, each one infused with love and the highest quality essential oils. There are dozens of different scents to choose from, including seasonal scents that rotate annually. My personal favorite right now? Hands down the Sugar Plum; it's the perfect winter aroma with hints of fresh fruit.
Bath Bombs 
After a long week, there's no refuge or stress-reliever quite like a bath bomb soak. Miss Selby's bath bombs are created using avocado oil and unrefined Shea butter, leaving your skin feeling so incredibly moisturized and smooth. Bath bombs act like an Alka-Seltzer; once this magical sphere hits the water, rich colors fizz into the bath, releasing aroma therapy fragrances that transport you straight to your happy place. The Princess Bath Bomb is a crowd favorite.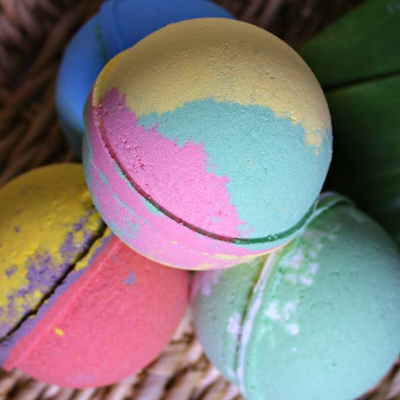 Photo: Instagram @missselbyssoap
Body Care
Looking for the perfect, fresh scent to start your day? Miss Selby's has a whole line of body care products including natural body mist, deodorant, body butter, lip balm, and lotions. With no artificial ingredients, these purely organic commodities will make you feel moisturized and ready to tackle anything.
Renee Selby perpetuates her original mission by providing organic, high-quality, affordable skincare and products that aid relaxation to her community and the people who need them most. Stop in and let the sweet aromas envelop you.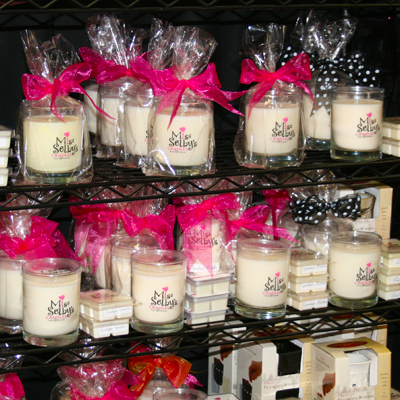 1044 Central Avenue
Middletown, Ohio 45044

---