In terms of sweets and candy selection, The Candy Stache Sweets & More in Liberty Township is about as close to Willy Wonka's Chocolate Factory as you can get. The entire place is full of life and color; it bursts with ambrosial sweetness. This brand-new candy emporium offers all of the gummy bears, gobstoppers, chocolate covered peanuts, macaroons, ice cream flavors, craft sodas, and truffles you could ever dream of.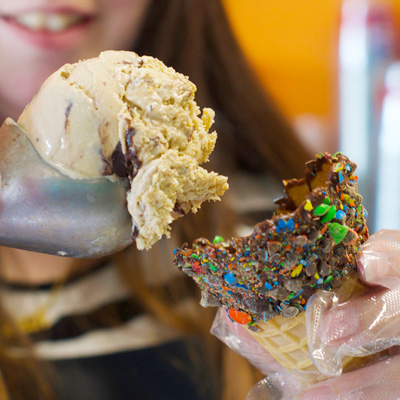 THE ICE CREAM CONES WE'VE BEEN DREAMING OF
Let's talk ice cream. While it is heavily enjoyed and consumed in the summertime, it is by all means a year-round treat. The Candy Stache Sweets & More has 24 endlessly delicious ice cream flavors. You can enhance your ice cream experience with the addition of a Cream Cone. A Cream Cone is a decked-out Waffle Cone covered in either crushed M&Ms, sugary cereal, or sprinkles. Yes, it's just as wonderful as It sounds.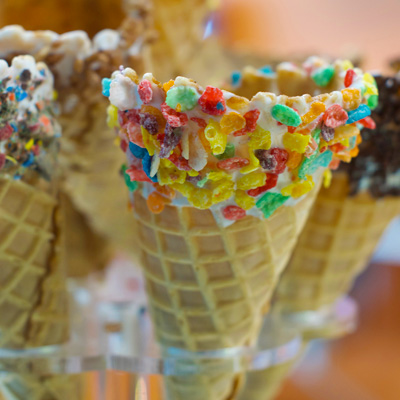 You can buy all sorts of candy by the pound (including the Chocolate Ice Cubes which have been a crowd favorite) and sip on the fizzy side of things with their wide variety of craft sodas.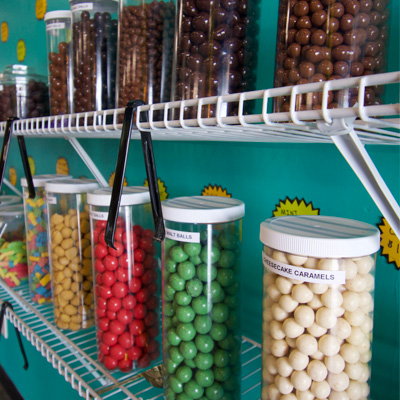 ROLLED ICE CREAM IS MAKING ITS BUTLER COUNTY DEBUT
The rolled ice cream trend is leaping from Instagram influencer feeds straight to our hands. Starting this Sunday, The Candy Stache Sweets & More will be an ice cream rolling machine. Rolled ice cream is partially unfrozen ice cream that comes in a liquid form. It's poured on a steel slab and then rolled into the most perfect, aesthetically pleasing swirls you've ever seen. Incorporate a few pieces of candy from their massive selection of candies.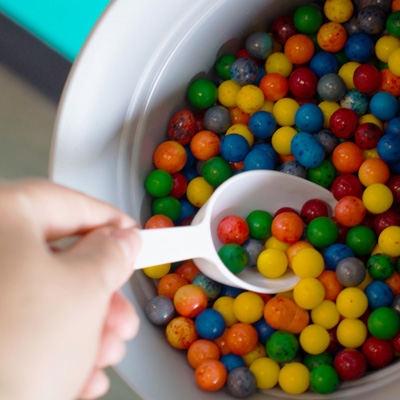 Mike and Elizabeth Sabbah are the candy wizards behind The Candy Stache Sweets & More. They've been dreaming of opening this kind of candy shop. A vibrant environment where there's something sweet for everyone who visits. 
The Candy Stache Sweets & More
7125 Liberty Center Drive
Liberty Township, Ohio 45069
The Candy Stache Sweets & More Facebook page

---