A tall frosty mug, sweet scoops of rich vanilla ice cream, and perfectly poured classic root beer, foaming on top.
If you could pick a favorite refresher, would it be the classic root beer float? It's the quintessential taste of summer, and the perfect welcoming to spring. It's one of those seasonal treats that just don't seem to make sense any other time of the year. As American as hot dogs and apple pie.
Once a root beer float enters your mind, it's hard to ignore. No matter what, no matter how hard you try... the thought sticks around until you've treated yourself with at least one sip. It happened to me just the other day.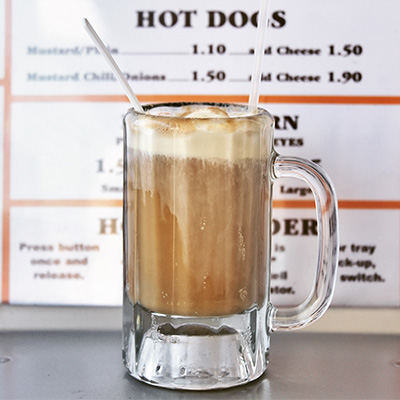 Now that I've put the thought of a Root Beer Float in your head, you probably need one too. And luckily, we've got great news for you! Jolly's Drive-in is officially back open for the season! 
Grab a meal and pair your delicious root beer float with Jolly's cheeseburgers, chili-cheese dogs, or a bowl of chili. If you're just in the need of an afternoon pick-me-up, stop by for a snack— a mug of ice cold root beer and a bag of freshly popped, buttery popcorn.  
210 N. Erie Highway | Hamilton, Ohio
165 Brookwood Avenue | Hamilton, Ohio
---