Henry's Candy Company is the sweetest addition to High Street in Hamilton, Ohio. 
If sugar is involved, we're there! Stop into this nostalgic candy shop for all of your favorites. Here's what to know before you go.
Bears… Rainbow Gummy Bears 
Pink grapefruit, watermelon, orange creamsicle, strawberry banana, chocolate covered cinnamon. The list goes on! Gooey, sugary goodness in the form of 20 gummy bear varieties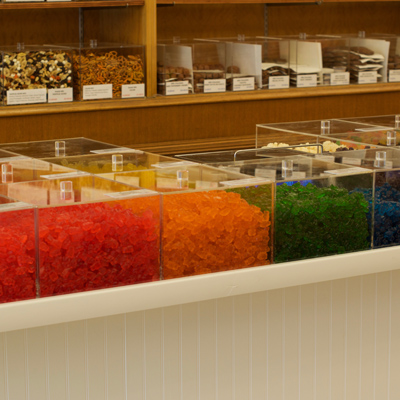 Don't worry you don't have to choose just one, the store can mix an assortment of your favorites. 
Taste Tests are Highly Encouraged
See something you like? Try it out.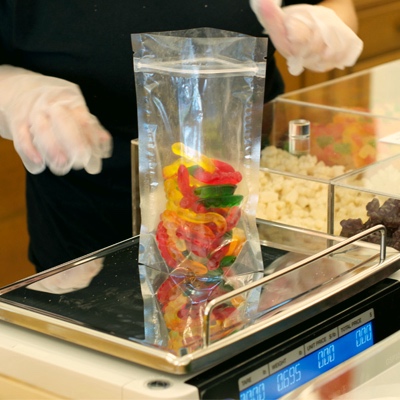 Be sure to ask the friendly staff for their top recommendations. I tried the espresso chocolate beans. AMAZING!
Sentimental Sweets
Aside from traditional gummies and chocolates, Henry's is full of obscure, but no less tasty sweet confections. Some you might remember from childhood. More unique options are wax lips, squirrel nut zippers, and bottle caps.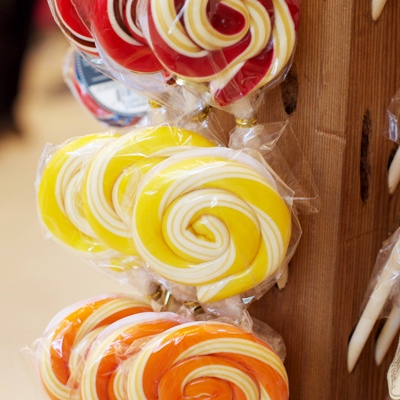 Ranging from $2.99 to $18 per pound, candies are purchased by weight. No need to buy a full pound, mix and match to your heart's content. Be sure to stop in and taste a few... you just might find a new go-to candy.
243 High Street | Hamilton, Ohio
Open Monday through Saturday 12-5pm | Closed Sunday
---