Rivertown Brewery is growing, and now, the sky's the limit! Earlier this year, Rivertown expanded into Butler County with a new brewery and barrel house in Monroe. The open and modern looking location is the new hub for their brewing operations. With exceptional BBQ, a 30-tap bar, and a relaxing patio, there's no reason not to check out what all of the buzz is about! As the Rivertown team describes it, "Our Barrel House is dedicated to encouraging connection, conversation, and providing all individuals with an exceptional ExBEERience."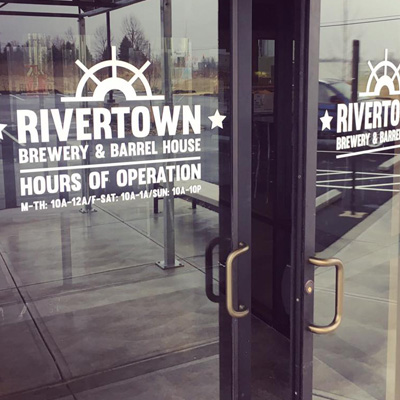 Photo: Rivertown Brewery
Here are 13 fun facts we learned from Jason Roeper, founder and leader, of Rivertown & Brewery Barrel House!
His passion for brewing was sparked by his Uncle Andy
Jason's uncle would bring homebrewed concoctions to family get-togethers, and he was always curious about them. Jason had always enjoyed making new things at home. However, homebrewing was a bit more challenging; it wasn't as simple as mixing some ingredients together and voila you have beer. The challenge made him interested, and the payoff inspired him to open his own brewery.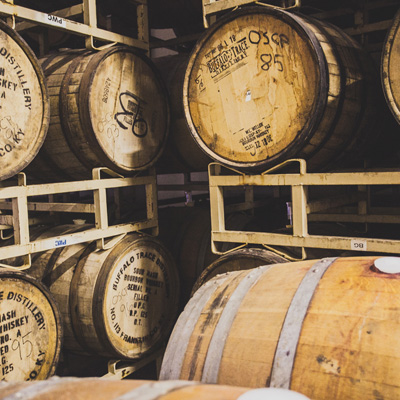 Photo: Rivertown Brewery
He got started in the brewing world by creating hard to find tastes
Back in 1999, imports and light lagers were all the rage, so Barley wines, English ales, German lagers, and sours styles weren't readily available. These creations gave him a unique edge in the brewing sphere.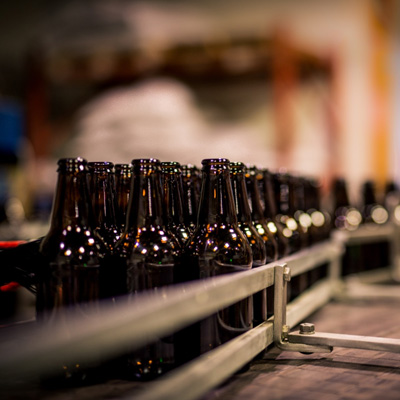 Photo: Rivertown Brewery
If he wasn't in the brewing industry he'd probably still be working in finance
Jason traded in formulas for fermenting!
If he HAD to pick his favorite Rivertown brew, it would be Roebling
He describes it as "light, even though it's a dark beer, it isn't acidic, it drinks easy, isn't too high in alcohol, isn't too low in alcohol, and has a lot of flavor going on. You could drink it for breakfast, dessert, and everything in-between."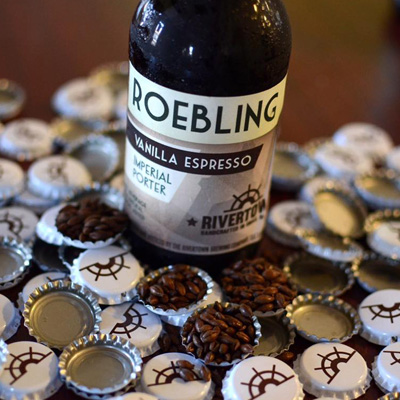 Photo: Rivertown Brewery
He would describe Rivertown as: Creative. Tenacious. Purposeful. Passionate. Excellent.
Brewing for dummies: Beer is essentially bittered sugar water with yeast added to create alcohol
Come in for a tour and they'll give you the more in-depth version of brewing!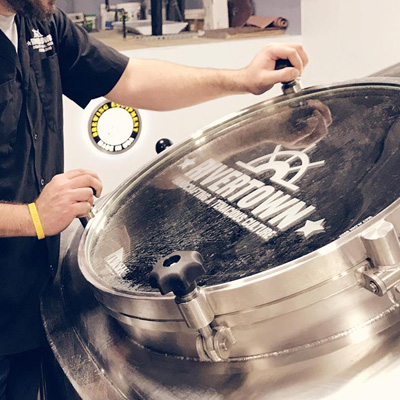 Photo: Rivertown Brewery
If Jason could have drinks with any notable person, he would choose Frank Sinatra
"That man has done it all. A famous singer, has drinks named after him, restaurants named after him, and he lived a LIFE. If you want to talk to someone that would say "been there, done that", Frank would be the guy. Plus, I'm a big fan of his music!"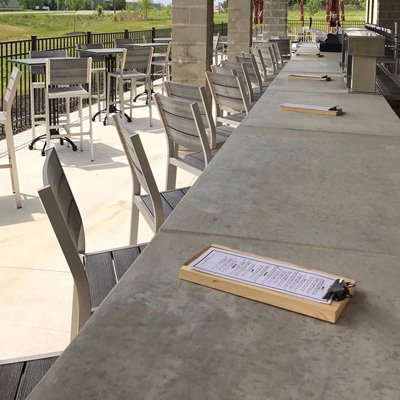 Photo: Rivertown Brewery
Inspiration for different creations can come from almost anywhere
Some creations are inspired by people that have taught him about brewing, and others are inspired or created by his team, friends, and family. Often he'll be somewhere and something will taste fantastic, and he wonders… "how can we make this into a beer?"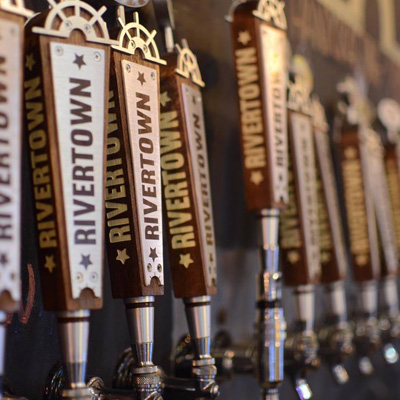 Photo: Rivertown Brewery
His favorite menu item is their beef brisket which is braised in their Russian Imperial Stout called Death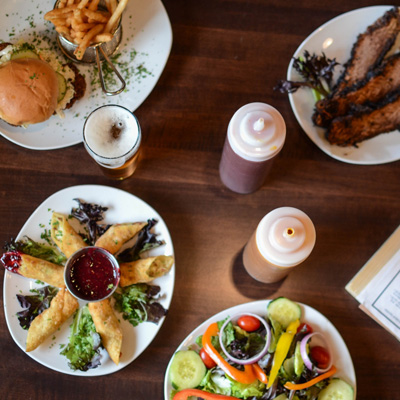 Photo: Rivertown Brewery
Jason's favorite part of his job is being creative, working with the team, and recipe development
Their most popular drink would have to be the Roebling Vanilla Espresso Porter on Nitro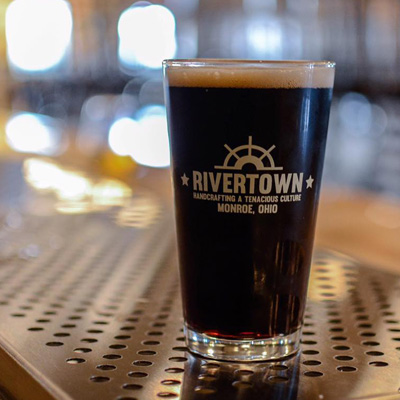 Photo: Rivertown Brewery
When thinking about the future, Jason says there is always something innovative around the corner
Currently, they are working on some delicious new menu items, the release of their Uncle Andy Bourbon Barrel Imperial Stout, and maybe even a couple new additions to their everyday tap lineup.
Now that you've heard all about Rivertown, take the time to exBEERience the magic for yourself!
---