What began as a family bakery showcasing some incredible homemade bread products, has bloomed into a full-blown restaurant in West Chester. Skally's is the new neighborhood hot spot for pizza, gyros, pita pockets, and all things deliciously Mediterranean.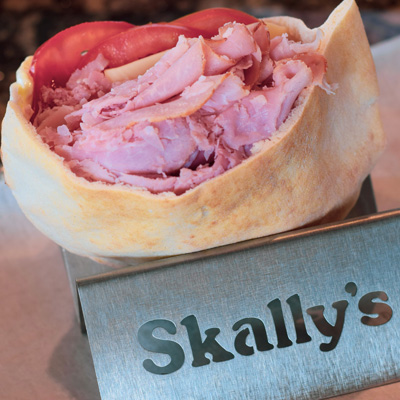 The Skally family thrives off of details and puts an emphasis on the guest's experience. They're New York natives who have called this vibrant corner of Southwest Ohio home for decades. The atmosphere is sleek; equipped with Edison bulbs, granite countertops, high top tables, spacious booths, and a lively outdoor patio.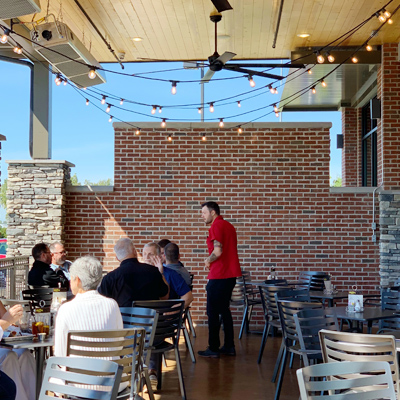 Bakery Beginnings to Bigger Dough Endeavors
Their bakery origins set them up for an unparalleled level of success. It all started with some dough. They made pizza dough, bagels, and pita bread entirely from scratch. There were lines out the bakery door in the mornings of people pining for a savory offering to pair with their morning coffee. 
This brand-new brick and mortar specializes in pizza, gyros, and pita pocket sandwiches. The pizzas are baked to perfection and then loaded with cheese and toppings. During my visit, I devoured the Quattro Formaggi. A perfect pie with an insurmountable amount of gorgonzola, mozzarella, parmigiano-reggiano, and ricotta. The pita pocket sandwiches are just as divine.
Pizza, Brews & Family History
It's the kind of place you go to to share stories over good beer and great pizza. There's a family history significance that's evident throughout the restaurant. Have a seat at the bar and you're bound to see one of the Skally brothers interacting with customers and basking in pride as they see their dream restaurant come to fruition.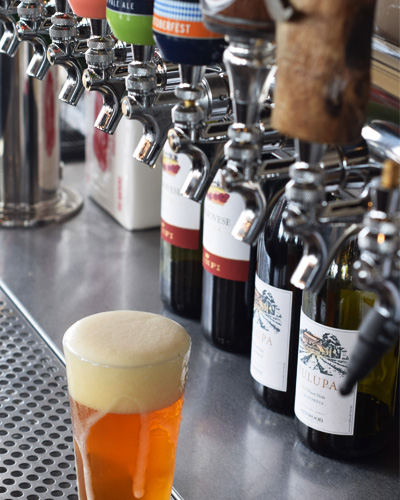 9558 Civic Centre Blvd.
West Chester, Ohio 45069

---