When you cozy up with your red or white pour from West Central Wine, you feel like you're in your best friend's living room; where every night is wine night. Couches and large reclaimed wooden tables sit throughout, their inviting presence inspires conversation over a crisp glass of vino. This wine bar & retailer has the distinct feel of a nightlife spot with touches of intimate ambiance. Simply put, it's the place you want to be on both a Saturday night and Tuesday afternoon.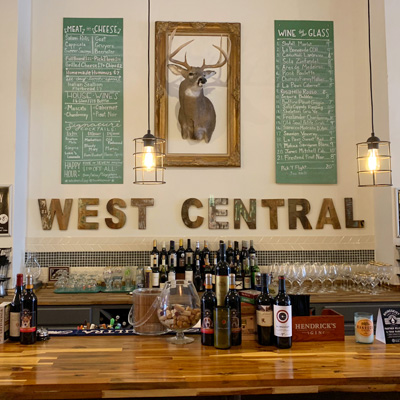 It All Started with a Bottle of Wine
Lifelong friends Monica Nenni and Mel Kutzera wanted to create a place in Middletown that embodied the hometown hospitality they've always felt with the unmistakable vibe of a downtown bar.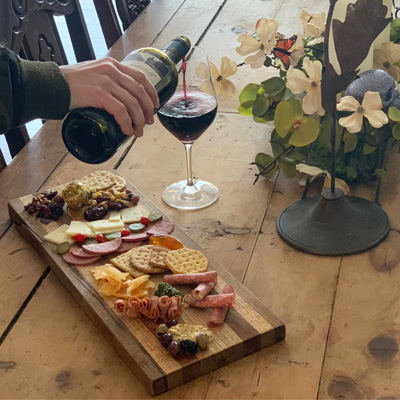 Staying true to form, Monica and Mel popped open a bottle of wine one evening and discussed their plans to bring West Central Wine to life in downtown Middletown. They combined their extensive wine industry experience with their extraordinary marketing and party planning skills to create a wine bar that's unlike anything else in the area. They breathed new life into a building that remained vacant for years. 2016 marked a year of fresh starts for Monica, Mel, and Central Avenue.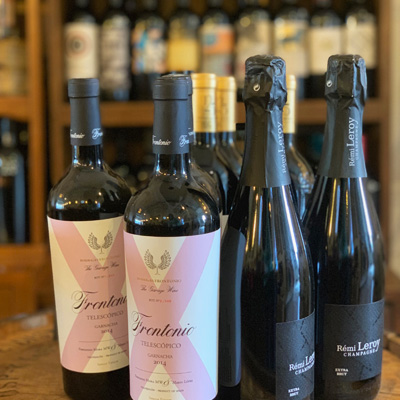 Their wine list rotates constantly; giving visitors the ability to always try something new. The options are vast. There are 20 wines by the glass and over 200 available by the bottle. Monica's current favorite is a Portuguese red that pairs incredibly well with the homemade hummus.
This is how you Lunch
West Central has an out of this world meat and cheese board. It's loaded with artisanal cheeses, freshly cured meats, arugula pesto, salami rollups, and homemade mustard. They also offer delicious daily lunch specials. Specials are created using seasonal, sustainable ingredients.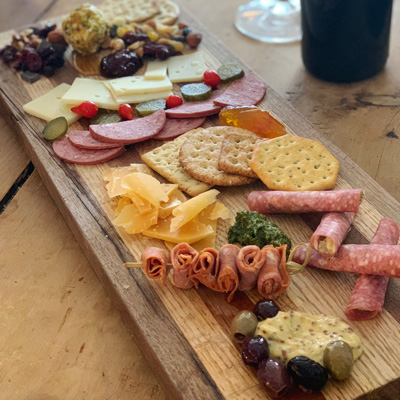 Not a Wine Drinker? No problem.
The experienced bartenders can easily pour you something you'll enjoy. They'll ask whether or not you drink coffee, or what kind of beer you like. Are you a sweet or savory person? This info will translate into the perfect pour for you. West Central also has 60 domestic and craft brews available as well as a full menu of signature cocktails. Try the Luke's Lemonade. It's equal parts homemade lemonade and blue vodka.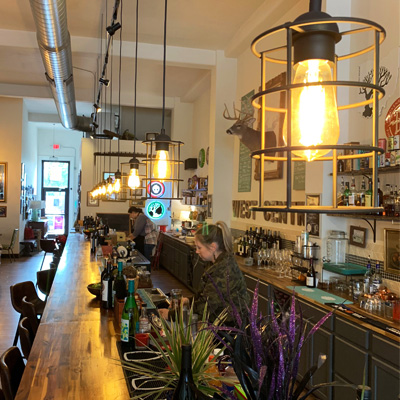 1120 Central Avenue
Middletown, Ohio 45044

---