The official start of Spring may be March 20th, but signs of the season's arrival can already be found popping up all around Butler County. Get excited for Spring and all the travel and adventure possibilities with these 10 signs of Spring.
Spring = The Return of Skydiving Season
Take to the skies! Start Skydiving is the place for an ultimate high altitude adventure
SOFT SERVE!
Is it the nostalgia? The ice cream? Both? We're not 100% sure, but soft serve definitely has a soft spot in our hearts.
Now showing this spring...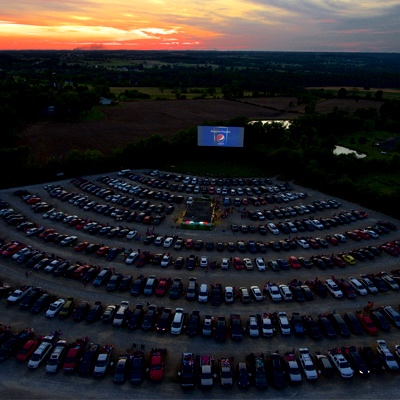 Did you know that Holiday Auto Theatre is one of the last remaining drive-in theatres in Ohio? Load up the car and take a road trip to see current flicks in throwback style.
Where to find Spring Flowers
Two Little Buds
Being around Two Little Buds' vibrant flowers just fills your soul up. These farm to vase florists create stunning arrangements in their adorable Hamilton shop. All of their fresh cut blooms come straight from their farm in Oxford, Morning Sun Flower Farm. Stop in the shop and pick your own bouquet.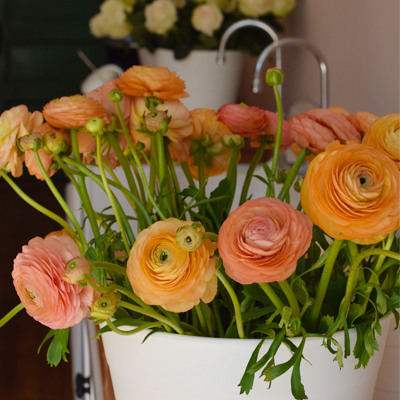 Trail Walks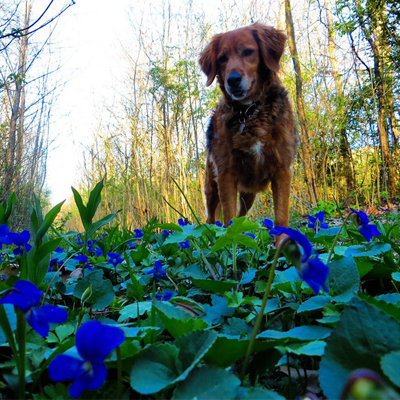 Photo: Instagram @tekster10
It's the triumphant return of trail time! Beautiful wildflowers are being reported on trails throughout Butler County. Meet fellow outdoor enthusiasts at organized hike, Opening Day on the Trails: Wildflower Hike at Indian Creek MetroPark on April 13.
KC Flower Farm
KC Flower Farm's arrangements are consistently bold and beautiful. Using rare flowers, Kim Ceccoli's creations are anything but traditional. Check out her schedule for a DIY class and take home gorgeous blooms and learn a little floral design magic this spring. 
Root for root beer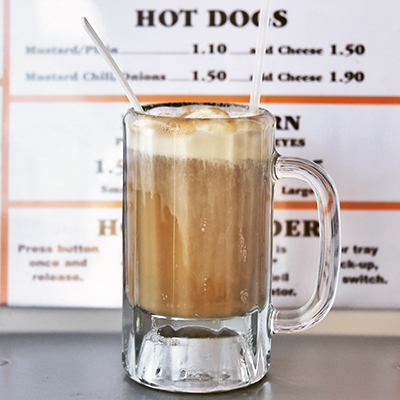 Root beer floats are the ultimate slice of Americana. They're really the best of both worlds, ice cream and root beer and they're a total spring/summer signifier. Treat the family to a classic pastime, a drive-in dining experience.
Farm Market Finds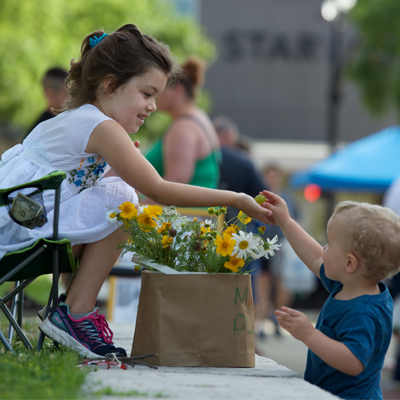 From fresh produce to flowers to collectibles and gifts, you never know what you may uncover while exploring Spring's seasonal offerings. Be sure to keep an eye on the events calendar for popup farmers markets throughout Butler County as well.
Blue skies with a river view
Miles of path pave the way in Middletown to a great time riding bikes, walking a furry family member or taking a leisurely stroll.
---