Childhood memories washed over me as soon as I walked into Skatetown USA in West Chester. Everything from the shapely, vibrant wall décor, wistful Skee Ball games, wall of beige roller skates, and classic concession stand snacks were wonderfully evergreen, reminding me of the many weekends spent and birthdays celebrated at the roller rink. It's a pastime that's passed on from generation to generation; an activity that will never stop bringing people together.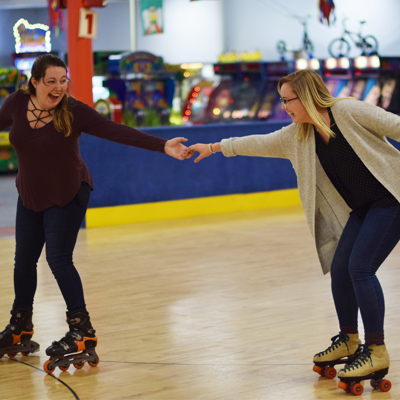 The roller rink is massive, providing plenty of space to spread out and show off your best moves. Pop tunes radiate through the speakers, allowing skaters to groove along to the music and turn the rink into a dance floor. Blue and purple strobe lights flood the room with technicolor on open skate nights.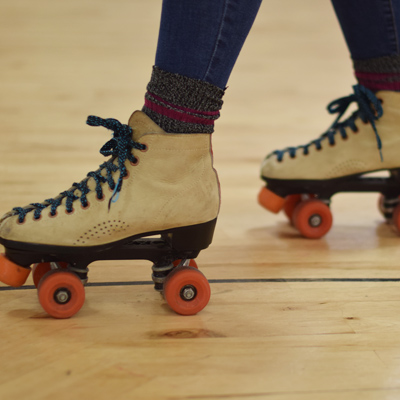 Skaters & Bladers
There are two types of people in this world, roller skaters and roller bladers. Luckily, Skatetown USA has both skating mechanisms available to rent at their skating sanctorium. As I watched my friends zip past me, effortlessly gliding on their skates and blades from one side of the room to another, I hobbled along clutching the wall, laughing the entire time. You don't have to be great to have a great time!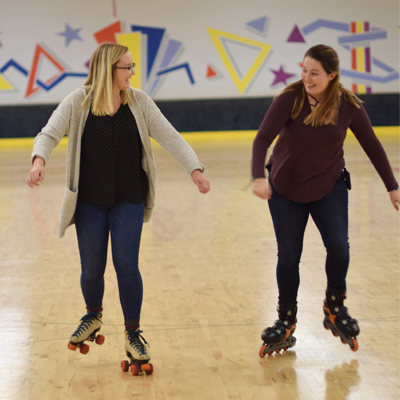 Once you've hit your skating capacity, a wall's worth of nostalgic games like Skee Ball and Wheel of Fortune await you. Earn tickets for your successes and redeem them for prizes!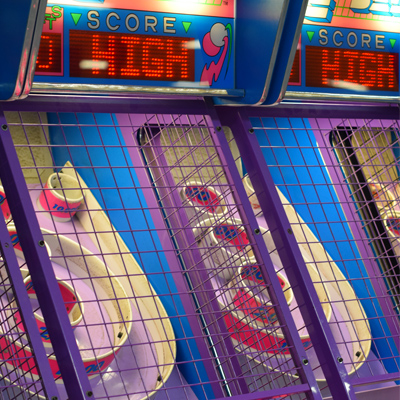 This West Chester staple has been family owned and operated since 2003 and remains a constant in the community. Spend your next Saturday at the roller rink creating memories with the entire family.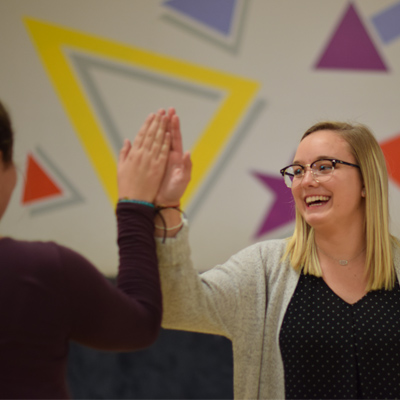 8730 N Pavillion Drive,
West Chester Township, Ohio 45069

---