We just love our visitors and BC social story tellers! They share some amazing experiences through photos. Take a look at some of their recent posts and feel instantly Insta-Inspired.
Where will you capture Butler County? You may be featured next!
Taking the ultimate leap
Photo: @sadrosedar
There's no rush quite like it! Jump at the #1 Drop-zone as rated by DropZone.com in Middletown, Ohio.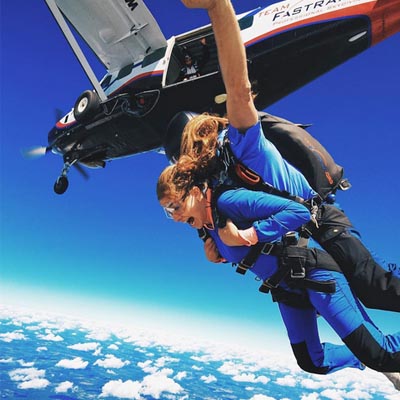 Fall in love with Ohio
Photo: @octoberpumpkin
Fall is GORGEOUS in Ohio. Think light sweaters, crisp air, bold and brilliant hues and not to mention pumpkin treats aplenty!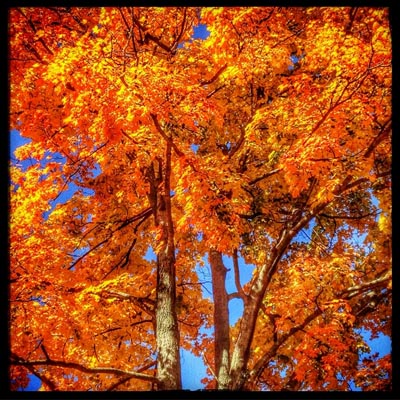 You have to see it to believe it
Jungle Jim's International Market
Photo: @zagat
It's the only way, seriously...Go see for yourself what we mean. This internationally stocked paradise has been fulfilling foodie dreams for over 40 years.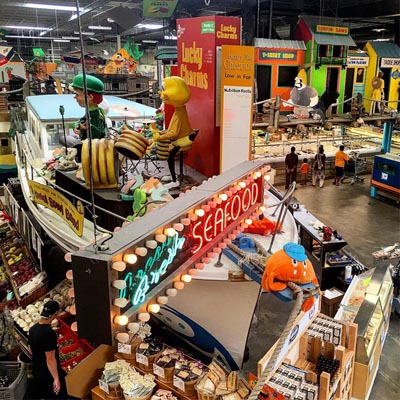 Playing Tetris
Photo: @cleverknits
That "will it fit in the car?" moment?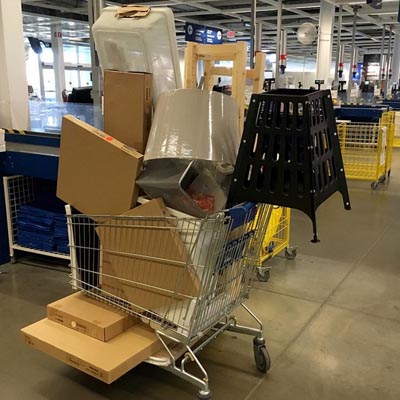 The sweetest trail
Photo: @jordana.rene
One for now, one for later. The trail has a collection of to die for confections.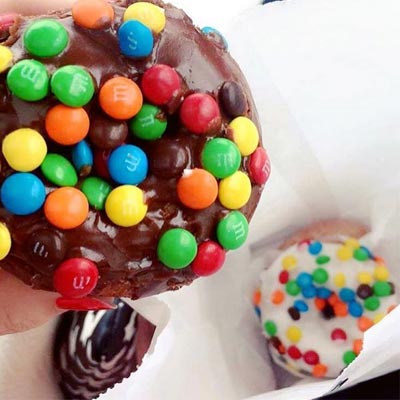 The Sculpture Selfie
Pyramid Hill Sculpture Park & Museum
Photo: @glorrify
A little nature reflection and an awesome selfie is good for the soul. This sculpture park is home to countless "picture perfect" photo opportunities.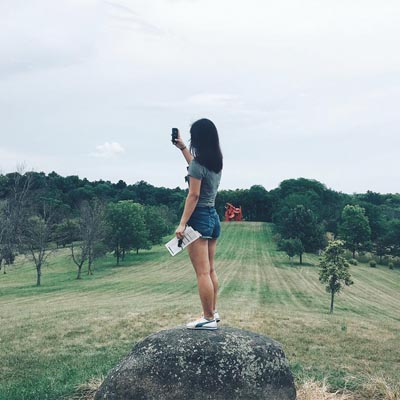 Opting Outside
Photo: @tekster10
Grab a pal or two, and explore the great outdoors.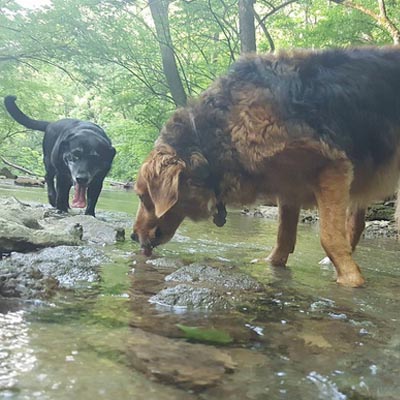 Fall on the Farm
Photo: @christinethiery
Over-sized photo props and a beautiful fall backdrop, yes please! Photo opps can be found all around this fall festival, beginning September 23.
Wine Down
Photo: @bepassionatealways
Frozen Wine Frappes are calling your name.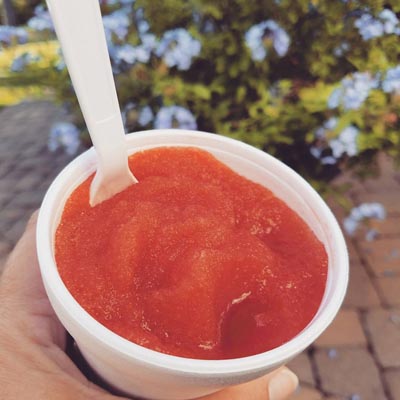 Will you add to the story? Use #GetToTheBC to add your perspective to behind the scenes in The BC. We can't promise that you'll become Insta famous or anything, but we can promise adventure and excitement. We can't wait to see what you share!
---