The furry ball of fluff that jumps into my lap after a long day is named Marge. She's the color of midnight, a world class cuddler, purrs incessantly for chin scratches, and is in constant, hot pursuit of a tiny spring toy that noisily billows down my apartment hallway. Pets make our lives so much brighter with their hilarious antics and unwavering, unconditional love for their imperfect human owners. The least we can do to thank them for the boundless joy they bring to our lives would be to provide them with top-notch food, toys, bones, and treats. I was thrilled when I walked into Pet Wants in Hamilton. Every treat and bit of kibble is created using only the best organic ingredients, ensuring that our pets continue to lead long, happy, and healthy lives.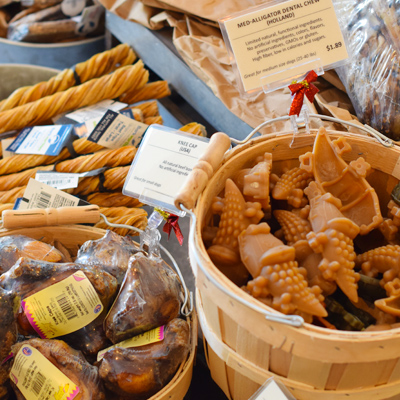 Meet the Owners
Owners Rachel and Chris Steinman are the epitome of animal lovers. They both grew up with an affectionate bunch of dogs and cats in their homes. They rescued both of their adorable felines, Christmas and Socks, as strays from the street. Like the devoted pet parents that they are, they began to worry when their pets started acting lethargic and sickly. After a few costly trips to the vet's office, they figured out that the source of their sickness was low nutrition from their name brand pet food. They decided to take matters into their own hands and create fresh, small batches of nutritionally dense food for their beloved pets. This launched a treat and bone line as well!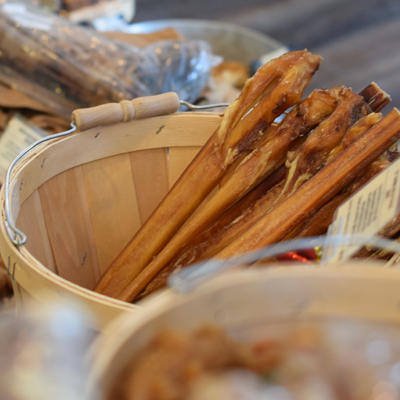 Treats for the Sweet Pup in Your Life
Rachel and Chris make their own beef jerky for your pups right inside their store. Like their pet food, it's void of any soy, artificial dyes, corn, and sugar. Your dog will devour this savory treat and love you all the more. They also feature the impressive pet treat work by a fellow Hamiltonian, Mary Nicely. They carry her line of True Nature Dog Treats and the dogs dig it! If your dog is a bone-loving chewer, let Rachel or Chris know their breed and size and they can suggest the perfect match for your canine to gnaw on.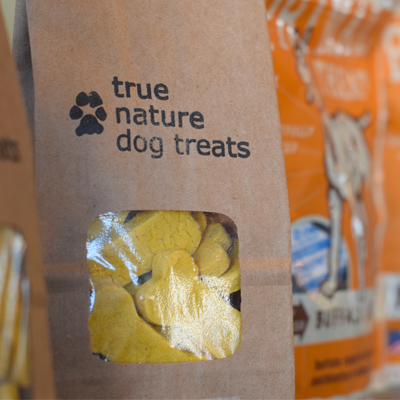 Pampering your Pooch
If you're taking your pup along with you to trek and explore one of the many hiking trails around Butler County, keep their paws safe and protected during your excursion with Pet Wants Paw Wax.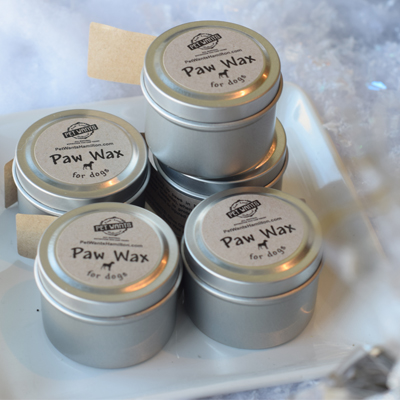 Our pets are the best welcome home crew imaginable. Return from your trip with a little something extra to affirm your dog or cat that they are indeed, a "good boy" or a "good girl."
Pet Wants
139 Main Street
Hamilton, Ohio 45013
---