Summer is just around the corner: the days are getting longer, the school year is coming to a close, and summer nights are upon us. It's finally getting warm outside, and it's important to stay hydrated, so why not try the amazing summer sips Butler County has to offer? Whether you will be spending your summer at a sculpture park, on a patio, or riding passenger side on a Butler County adventure, broaden your beverage horizons with tasty adults only or kid-friendly summer drinks!
Let every hour be happy hour with these delicious summer concoctions!
Peach Wine
Head on over to Hanover Winery and try their delicious Peach Wine. This smooth and fruity award-winner will have you dreaming of a vineyard view all summer long!
Strawberry Blonde Ale
What is summer without strawberries? Put the perfect twist on your favorite summer snack with the rich and flavorful Strawberry Blonde Ale at Rivertown Brewery. This brew is only here for the summer!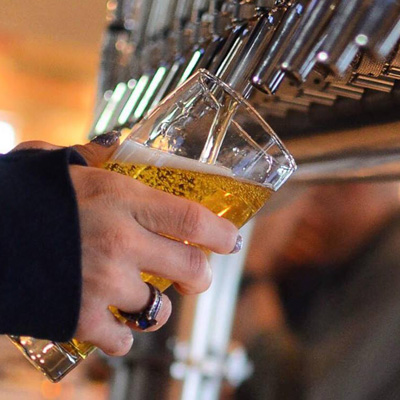 Photo: Rivertown Brewery
Tipsy Palmer
Whether this is your first swing at Topgolf or you're a seasoned pro, be the real winner of the day and try their Tipsy Palmer. Take yourself back to memories of childhood summers with an adult spin on a classic.
Saké Sangria
Take your love of Spanish and Japanese cultures and infuse them at Kona Grill! Try the Saké Sangria, with your choice of red or white wine.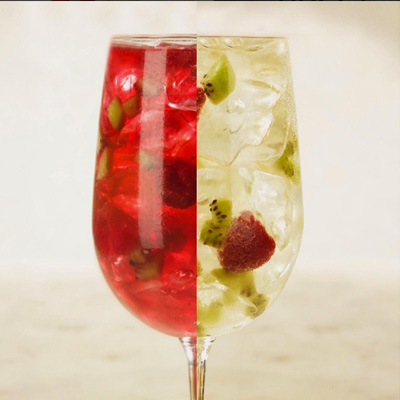 Photo: Kona Grill
Quench your thirst no matter what you're craving: kids and kids at heart! 
Root Beer Float
Take yourself back to childhood! Nothing screams summertime like Root Beer Floats. Luckily, Butler County has several amazing options to choose from between Jolly's Drive-In, The Jug, and J&E Rootbeer Stand.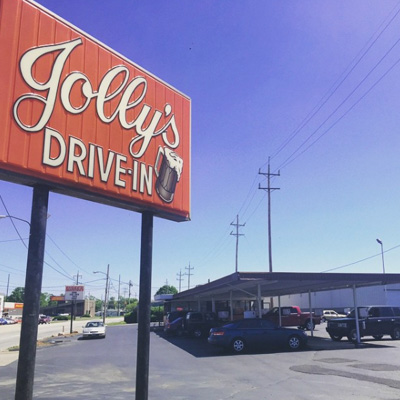 Photo: instagram @blonde_ambition_mitchell 
Strawberry Shake
You know Flip Side for their delicious food, but do you know about their phenomenal milkshakes? Cool off and love every second of it while you sip on their Strawberry Shake, and if you're feeling fancy add in some Godiva White Chocolate Liqueur!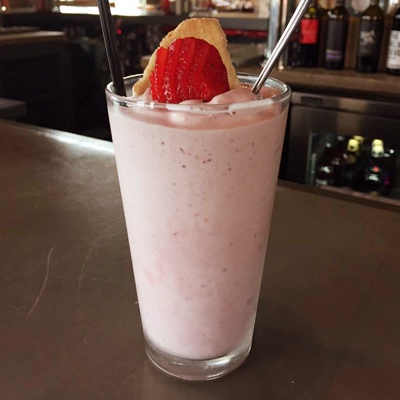 Photo: Flip Side
Hibiscus Mint Tea
Get a taste of Kofenya's new summer drink! They say their Hibiscus Mint Tea "feels like a spa day and tastes like heaven".
 
 Photo: Kofenya
Piña Colada Hawaiian Shaved Ice
One of the most notable flavors of summer has taken a new twist at none other than Twist Ice Cream Company. Feel the beach vibe while enjoying their Piña Colada flavored Hawaiian shaved ice.
Blueberry Lavender Lemonade
Shake up your usual lemonade! Give this summer favorite a new spin by trying Triple Moon Coffee's Blueberry Lavender lemonade.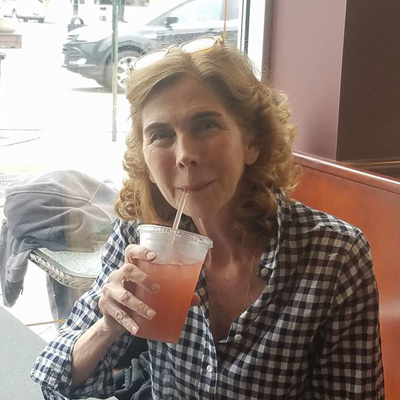 Blue Raspberry Slushie
Flub's is a Butler County staple, and it is easy to see why! Come experience for yourself and get a taste of their Blue Raspberry Slushie. It's easy to beat the heat with a drink this sweet!
Milkshake of Glory & Blueberry Pomegranate Smoothie
We'd be amiss if we didn't mention True West Coffee's Milkshake of Glory! Who doesn't love the sound of a chocolate milkshake blended with an entire cookie? If chocolate isn't your thing, they also have one of the best Blueberry Pomegranate smoothies on the planet.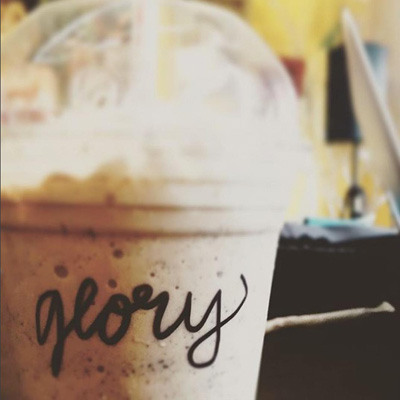 Cheers to summer!
---