Once every four years we are treated to the sights and sounds of seeing the best athletes from around the world compete for gold from some place cold. This year is no exception as the Winter Olympics get underway this weekend from Pyeongchang, South Korea. It can take a lifetime of practice to get your ticket to compete in the Olympics. Luckily, you can taste the food of South Korea right here with no practice, trials, or skates required.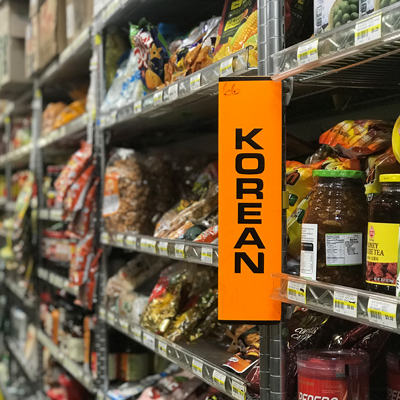 When Korealistic opened in 2015 their goal was to build a home for Korean food in Butler County. Come and sample a selection of well-crafted and delicious food for lunch or dinner. Some of their specialties include Korean style chicken wings cooked golden brown and Gyoza, crispy fried dumplings filled with pork and vegetables. If you're looking for something special order the Korean BBQ for an all you can eat, table cooked, specialty experience.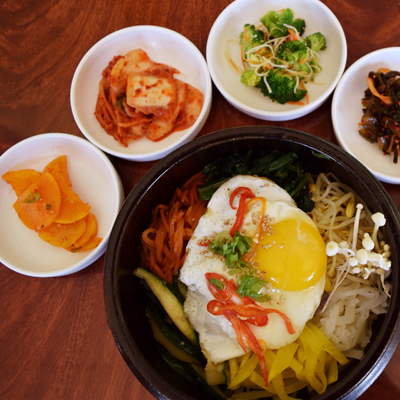 Asiana Restaurant is the perfect place to come and share a special meal with your friends and family. A tradition of Korean dining is sharing large portions in a communal fashion. Try a seafood Pajun, a savory pancake full of shrimp, crabmeat, calamari, egg, and vegetables. Divide by slicing 'pizza style' and topping from the selection of sides provided. Looking to stay warm? Split a JeonGol, a family style stew sure to please anyone with a taste for adventure and flavor.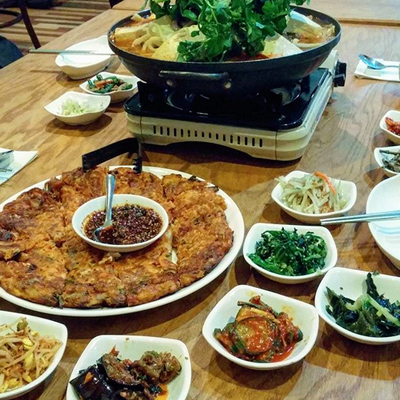 This fast-casual eatery is known for letting you have delicious and fresh food made the way you like it. It serves different varieties of Bibimbap, a popular Korean dish consisting of mixed rice. Pick from five bases, four proteins, and over fifteen toppings for a one of a kind bowl every time.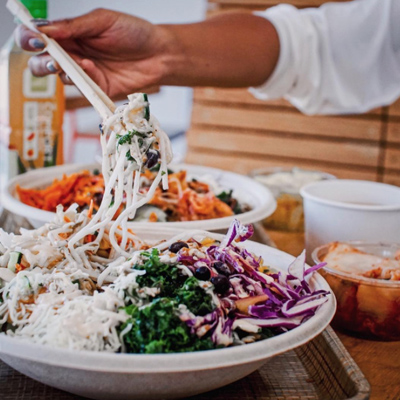 Photo - Bibibop Asian Grill
Jungle Jim's International Market has food for you to celebrate almost every country you will see competing these Olympic games. When it comes to Korean specialty items they have you covered for both your snacks and recipes you'll want to have on hand. Their extensive selection of Korean BBQ sauce will have you wanting to warm up  your grill pan. Looking for a chip alternative? Try a cuttlefish flavored cracker that tastes a little fishy, and delicious.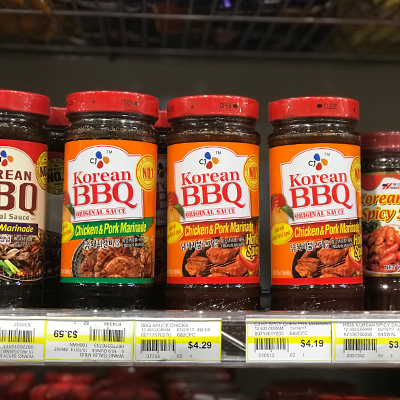 While Korea may be far away these worldly options are here to help you celebrate the 2018 Winter Olympics. The Olympics are a great time to watch the world come together for the love of sports, community, and of course some friendly competition. Why not have some good food to pair along with it!
---