Recently, I was out shopping for a birthday present for one of my best friends. I usually have trouble thinking of the perfect gift to get someone, but this time the right gift practically landed in my hands. I was wandering around Liberty Center in search of the perfect present.
I walked past DAVIDsTEA, and that was that.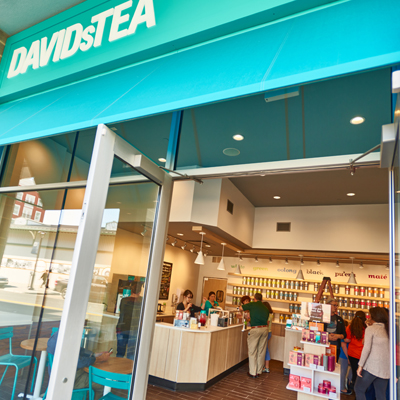 Photo: Liberty Center
My friend is a tea fanatic. She's dedicated an entire drawer to teas, and proudly sips at least two cups per day. Her typical tea palate consists of Earl Greys, green teas, and sometimes herbal selections.
Not knowing where to start, thankfully I was immediately greeted by an employee who took me down the right tea path. When I told him I was looking for a unique birthday present, his face lit up, and I knew I'd found my tea guide. He gathered an assortment of loose-leaf teas based on my friend's traditional tea profile, with a twist.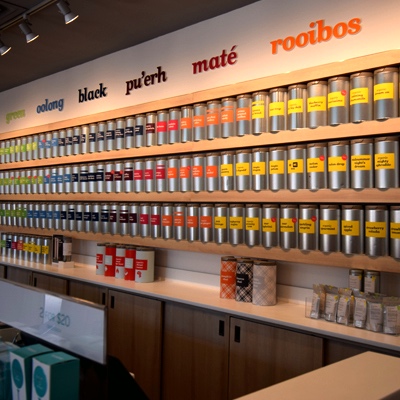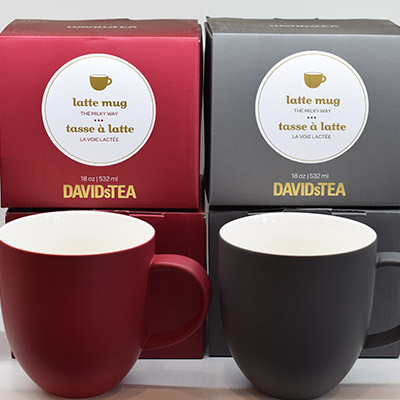 You can take home anywhere between 50 grams to 500 grams of tea in a keepsake tin. I ended up picking three teas and an adorable on the go steeping mug. Honeycrisp Apple, Dream On, and Orange Glow were the winners.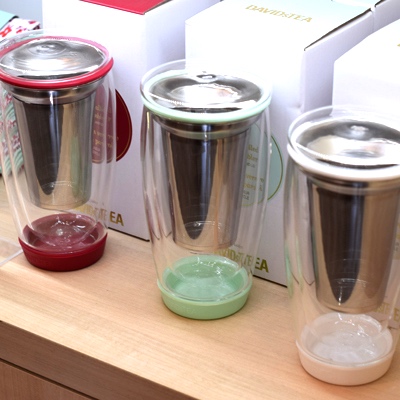 Before heading out the door, I couldn't resist ordering a Carribean Crush Iced Tea Latte. The fun, flavor options are endless and enticing. Whether you're looking for a drink to sip while shopping at Liberty Center, or for the perfect tasty present, DAVIDsTEA is the place to go.
7117 Haskell St.
Liberty Township, OH 45069
---