As a society, we are fascinated by stories. Stories of triumph, love, grandeur, and friendship make us feel alive and set us on an impassioned journey of lifelong learning. Cracking open a good book and falling in love with the world it creates is an experience that inspires us all. The art of storytelling is preserved and perpetuated through a charming Middletown book shop called Crab Apple Books.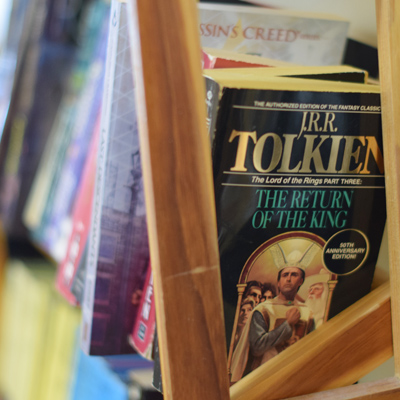 New, used, and everything in between
Brandon Soale, a self-published author, classic literature aficionado, and owner of Crab Apple Books, wanted to share his ever-evolving collection with the people of Southwest Ohio. No genre is underrepresented on the diverse shelves of Crab Apple Books. One moment you're climbing to the top of Mount Everest alongside Tenzing Norgay and the next you're delving into cold cases and solving mysteries with Sherlock Holmes. Crab Apple has new, used, and antique books for all readers.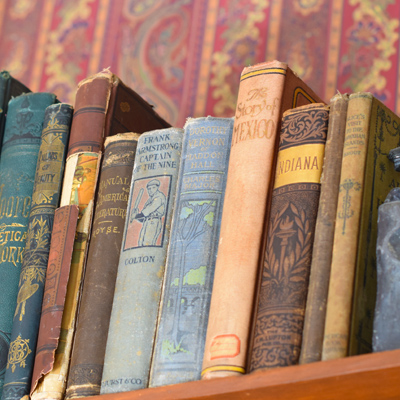 Coffee is Served
A hardback book and a strong cup of coffee go together like Scout and Atticus Finch. A coffee and tea stand sits directly in the middle of the shop; filling your cup with delicious, fair trade java to further fuel your adventures inside the imaginative realm of a novel.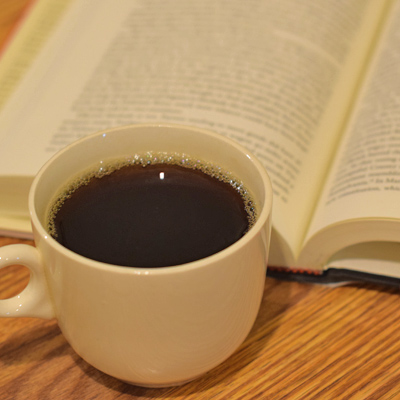 A Few of Brandon's Favorite Stories:
A story that withstands the test of time? 
The Sun Also Rises by Ernest Hemingway. The character development is incredible.
A universe that you would live in that exists in a novel?
Hitchhikers Guide to the Galaxy by Douglas Adams.
A book you would recommend to anyone?
Don Quixote. It's my absolute favorite book, I've read it two or three times. It's always the first one to come to mind when giving a recommendation to someone.
If you could have dinner with any two fictional characters, who would you choose?
I'd have to choose Captain Ahab from Moby Dick and El Sordo in From Whom the Bell Tolls.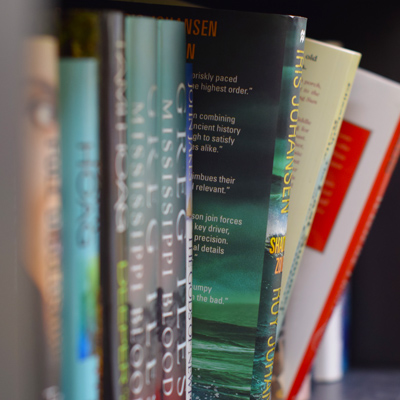 Choose from one of the many cozy seating arrangements offered in Crab Apple and settle in for an afternoon of great literature and strong coffee.
1385 Central Ave.
Middletown, Ohio 45044
Crab Apple Books Facebook page

---