I can't imagine my life without books. Thick paperbacks and vibrantly colored children's books filled the shelves of my childhood. I am rarely without a book in hand and an elaborate story to tell. The same can be said for the kids that embark on literary adventures in the imaginative environment that Book Bums in West Chester creates.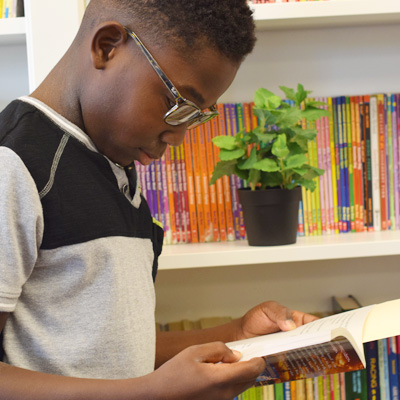 Dr. Christy Williams in an educator, bibliophile, and the co-owner of Book Bums. During her time as a fifth and sixth grade teacher, she noticed that many of her students weren't confident readers. She was also pursuing her doctorate in education and made it her mission to instill a curiosity for reading in children from a young age, before formal schooling.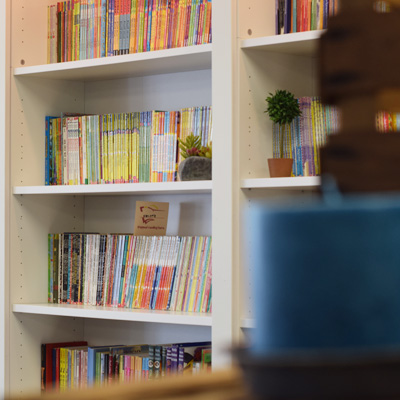 Read All of Your Childhood Favorites
This passion project manifested itself in Book Bums. The new shop fosters the growth of young readers through intentional, phonics-based and fun-focused programming, scavenger hunts, and interactive games. Hundreds of the greatest children's books line the walls. Including Christy's personal favorite, Stone Fox by John Reynolds Gardiner. It's a story that should be read by kids and adults alike and shows the importance of perseverance and keeping promises.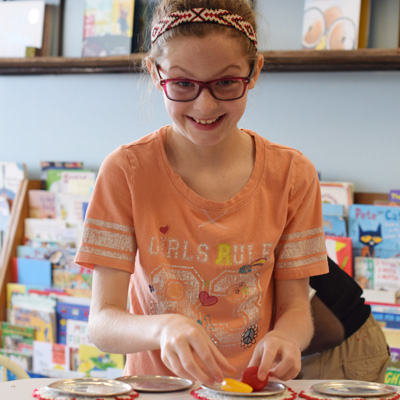 Find Your Reading Nook
In a few short weeks, Book Bums will have delicious lattes available. By November, a full café will be up and running. People can stop in for their famous Frozen Peanut Butter Hot Chocolate and a light bite from the café while kids roam about and make fake pizzas in the play kitchen or find the perfect cozy reading nook. Eventually, Book Bums will have books for sale in addition to their massive in-store library.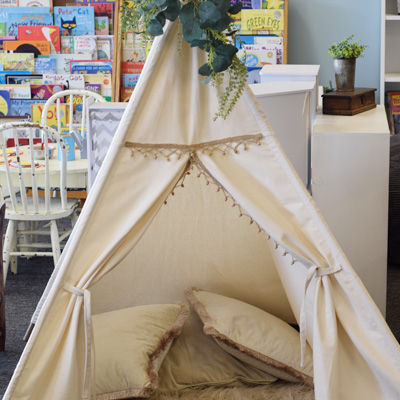 Book Bums feeds and encourages a child's imagination and reading confidence. And perpetuates one of my definitive life mantras – reading is cool.  
Book Bums 
7967 Cincinnati-Dayton Rd.
West Chester, Ohio 45069

---