Make the most of your weekend with one of the best weekend getaways in Ohio. Ahhh, Saturday and Sunday. The most coveted days of the week. We spend most of our time wishing they would come sooner and the rest reminiscing on the memories that we made while they were here. Weekends allow us the much-needed opportunity to recharge, discover a tasty, fresh cuisine, and ample time to spend the day leisurely walking new streets and having unique experiences with the people we love on Ohio weekend getaways.
Water Sport Adventures
Wake Nation
Wake Nation's motto, "No boat? no problem!" rings true in their water bay in Fairfield. Wake boarders are pulled by a large, overhead cable. All riding levels are welcomed! If you're a beginner, you can start off slow with practice speeds. And if you're a more seasoned rider, there are plenty of jumps to put your skills to the test.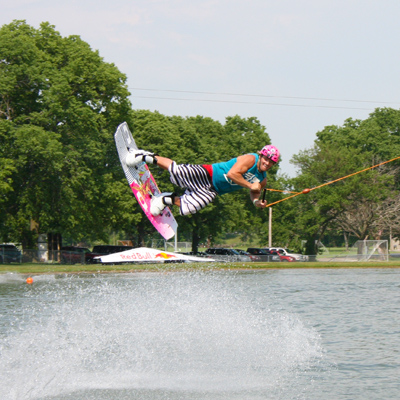 Dinner Time
Korealistic
Korealistic in West Chester offers an Asian flavor-infused experience to all of their guests. The crowd favorite is their signature, Bibimbap. This rice based dish is served in a hot stone bowl. It's packed with stir fry veggies, your choice of meat, and a sunny side up egg atop the mountain of greatness.
Afternoon Fun
Main Event Entertainment
Bowling, laser tag, karaoke, virtual reality, and more all in one place? Sign me up. Main Event Entertainment in West Chester is an interactive gaming sanctuary and has an activity for everyone to enjoy on your legendary weekend getaway.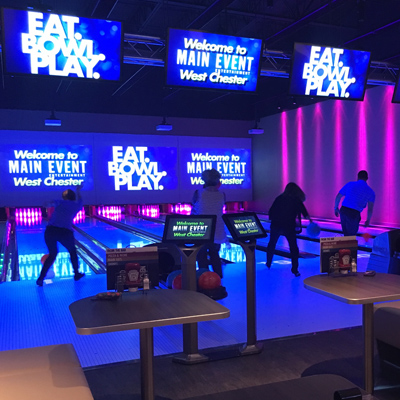 Pyramid Hill Sculpture Park & Museum
Peruse the 300 acres of breathtaking rolling hills and marvel at the massive, eclectic sculptures that adorn them at Pyramid Hill Sculpture Park & Museum in Hamilton. This historic space is the only park of its kind, and the ultimate place to unwind, move slowly, and appreciate the beauty that's right in front of you.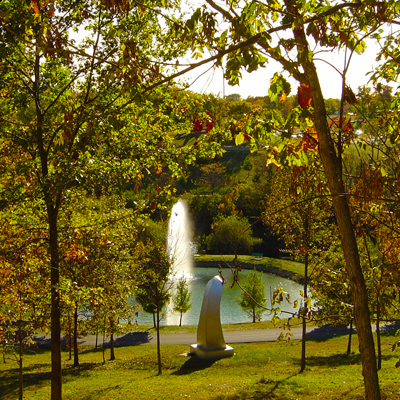 Drinks
Cru Gastro Lounge
Cru Gastro Lounge is Oxford's premiere wine bar. Since their opening in 2013, Cru is ever evolving. With over 20 different wine selections, 26 specialty beers, and several different kinds of spirits, Cru has the perfect drink for you to end your weekend getaway on a high note. They also offer small plates and live music on the weekends!
FigLeaf Brewing
Savor every sip at FigLeaf Brewing. This Middletown brewery is passionate about experimented taste and crisp hops. Enjoy their rotating taps and signature favorites in their relaxed taproom.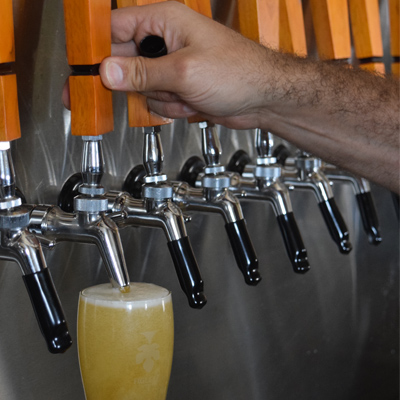 Be sure to visit Butler County, Ohio soon for one of the best weekend getaways in Ohio. You'll be trying to top it for years to come. Everyone needs a (or more) quick Ohio weekend getaways.
---