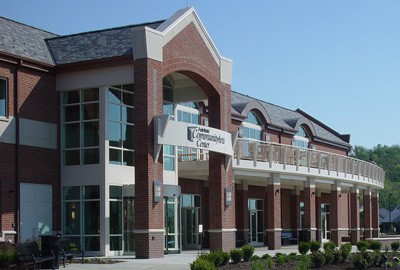 Fairfield Community Arts Center
411 Wessel Drive
Address
411 Wessel Drive, Fairfield, OH, USA
Time
Doors open at 7 p.m., Performance starts at 8 p.m.
Admission
$20 Café, $18 Stadium
Handicap Accessible Venue
Captivating audiences of all ages, these America's Sweethearts do songs from all across the board. Performing songs from the Great American Songbook, jazz, Broadway, and classic 1950's, bringing out the old-fashioned fun! singing songs such as Bei Mir Bist du Schoen, Straighten Up and Fly Right, and Boogie Woogie Bugle Boy.
Visit Website for Details ›