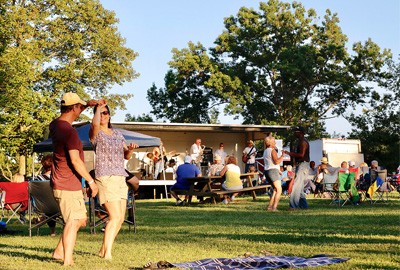 Pyramid Hill Sculpture Park and Museum
1763 Hamilton-Cleves Rd.
Address
1763 Hamilton-Cleves Rd., Hamilton, OH
Admission
$15 for Adults, Free for Children under 12
Handicap Accessible Venue
This festival on the scenic Pyramid Hill, features live Blues bands selected by The Cincy Blues Society, a variety of BBQ vendors, and craft beer tastings selected by Cavalier Distributing. Bring the whole family to enjoy a day full of great music, food, and drinks! 
Visit Website for Details ›