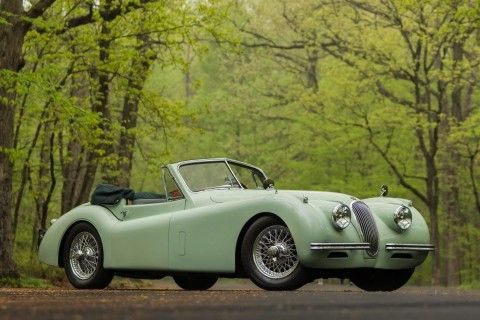 Harbin Park
1300 Hunter Road
Address
1300 Hunter Road, Fairfield, OH, USA
Admission
$5.00 suggested donation
The 2020 Aubrey Rose Foundation British Car Day-Presented by the British Car Club of Greater Cincinnati is celebrating 85 years of Jaguar cars. Come and see classic and modern British cars at the beautiful William Hardin Park in Fairfield, Ohio.
The show features 35 classes of British Cars and over 70 awards. Come and see MGs, Triumphs, Minis, Austin Healeys and more at the show.
There will be food, a DJ, door prizes, and sno cones.
Visit Website for Details ›