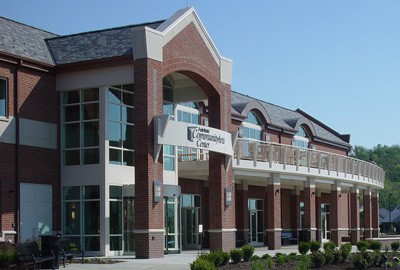 Fairfield Community Arts Center
411 Wessel Drive
Address
411 Wessel Drive, Fairfield, OH, USA
Time
Show starts at 8 p.m.
Admission
$18 Adults, $16 Seniors or Students
Handicap Accessible Venue
They say nothing is impossible and that is exactly what Craig Karges shows you in this magic show. Craig is one of the world's famous medalists and illusionists, combining magic with psychology and the power of intuition. You won't believe your eyes when you see this, tables floating, mind reading, bending metals, all things that challenge your mind. 
Visit Website for Details ›