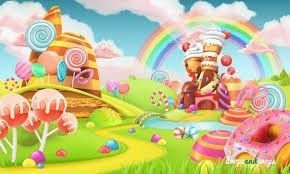 The Muhlhauser Barn
8558 Beckett Road
Address
8558 Beckett Road, West Chester Township, OH, USA
Admission
FREE
Handicap Accessible Venue
It'll be raining gum drops and lollipops at the Mulhauser Barn!
Follow the Candyland Trail that will guide you inside the barn where the festivities will be held.
Peter Cotton Trail will be hopping on by to say hello, take pictures and hand out treats to all the boys and girls.
Well have a "Create Your Own Easter Goodie Bag" table for the children
Shazzy Faces the Facepainter will be there from 12PM to 4PM
Bonkers for Balloons will be twisting it up from 1PM to 3PM
Crafters and Vendors will be available from 12PM to 4PM
So come on out it's going to be an EGG-CITING time!
Visit Website for Details ›