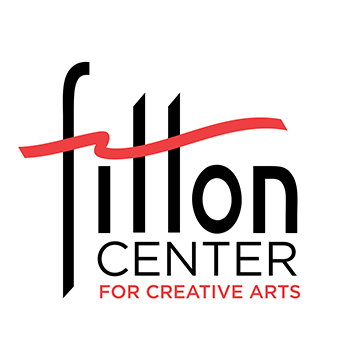 Fitton Center for Creative Arts
101 S. Monument Ave.
Address
101 S. Monument Ave., Hamilton, OH
Admission
Free
Handicap Accessible Venue
Growing with each inception to reflect the Fitton Center's ever-increasing and talented network of member artists, this multi-media group show invites Fitton Center Members to exhibit their creations. Kids' art, adult contemporary works, and family heirlooms are displayed side-by-side in this exciting multi-generational show.
Visit Website for Details ›