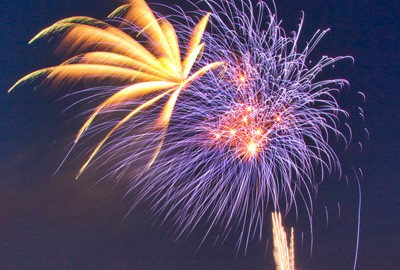 Butler County Courthouse
10 High Street
Address
10 High Street, Hamilton, OH
Admission
FREE
Handicap Accessible Venue
Join Hamilton for their 4th of July festivities this year!
Events Schedule:
10AM - Parade Begins from Butler County Fairgrounds, goes down Dayton Street and turns on to High Street at 7th ending at the Butler County Courthouse.
Starting at 10AM - Taste of Hamilton food trucks and Hamilton Concert Band located at the Courthouse.
11PM to 3PM - Native American and Pioneer Living historical demonstrations at Monument Park.
11AM to 4PM - Open house at Heritage Hall (20 High St), the Monument (1 S Monument Ave), and The Butler County Historical Society (327 N 2nd St).
12PM - Patriotic Ceremony at the Couthouse with Mayor Pat Moeller presiding.
10PM - Fireworks launched from Veterans Park!
Visit Website for Details ›