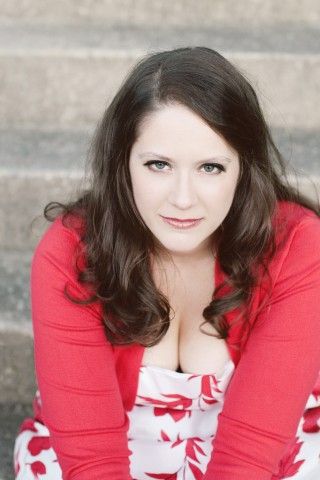 Fairfield Community Arts Center
411 Wessel Drive
Time
Doors open at 7 p.m., performance starts at 8 p.m.
Admission
$20 Café, $18 Stadium
Handicap Accessible Venue
R&B runs through this girls body, her soul-based songwriting shines through with her stellar vocals and fantastic piano playing. Not only her outstanding performance but being coupled with her humor and life experiences, have forged a uniquely arresting performer showing with her voice and style. This is a type of performer that only comes once in a lifetime, her love coming from her favorite artists; Aretha Franklin, Etta James, and many more.
Visit Website for Details ›